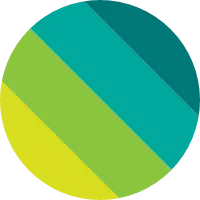 Andra Kahn
Badges
Following Tags
Active Topics Hi! My name is Anina and I'm a high school senior interning at CareerVillage. It's always been my mother's dream for me to be the one playing Canon in D during a wedding. It made me wonder what the process is to becoming a wedding musician. Do you need to have any kind of certificate or... wondering if i need to go to spain to join barcelona...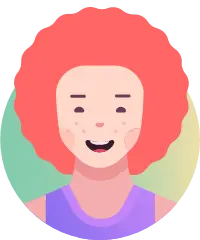 I am currently a sophomore in high school and I wanna publish a manuscript but I am afraid of what will happen Can you guys give me any advice? writing author...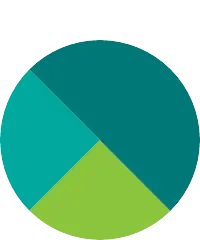 I'm Ms. Hill at the International Community School. My 4th graders have a few questions and I'd like to share your advice with them. Thanks in advance!... I really enjoy collecting books but I'm scared that one day i'll loose interest.... I'm senior in Glendale High School and I like video game.... I want to become both a radiologist and a 2d animator. I have not done much research into radiology so I would like to know a lot about it. research... I failed completely last year during online school (it wasnt my kind of thing) but this year ive had all b's and c's, would last years grades affect anything in my future? future # college... I'm wondering if it would matter on a resume if you went to a university or not or something college university...