Madi D.
Badges
Following Tags
Tags on answered questions
Active Locations I've been looking at colleges for a while now trying to narrow down what one I'd like to go to. I just want to see what kinds of things to look for that make one college better than the other. I plan on living in the dorms, so I'll definitely look at those, but other than that (and the fact... I am applying for jobs and many of them require at least one or more years of experience. Is it worth it to apply even if I lack that experience?
Thank you! What are some tips to becoming a social media influencer? What are more ways to put myself out there to gain more followers and engagement on socials?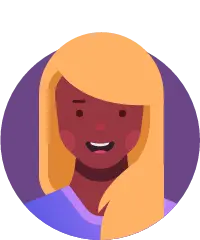 I want to own a business due to sports. And I want to run more things that help people. And I want to know what classes I need to take to be able to do that. Do you suggest to be a full time student or part time? As people know college can be extremely stressful how should i manage my freshman year of college.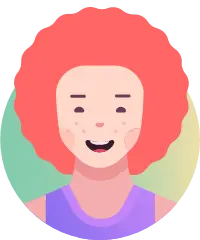 I was contacted by a recruiter for a position a year back and was not interested at the time, so I respectfully declined. I still have this recruiters email and wanted to ask them about another position at the same company that I have applied for currently since its been more than 2 weeks since... Sometimes to have a career you'll need to go to collage but in my case i don't want to go how can I start my career without having to go to collage? What type of college will be available for my career.
what type of work environment will I be in if I get the job
what is my pay
what will my office space include 1 What is something you can do in your free time to improve your job skills?
2 Can you do all of it from home.
3 is there a specific school you need.
4 can you intern for this position.
5 how much free time do you have. What can I try to look for or how do I find out what places have internships

Rocky Mount, North Carolina i asked because i want to know the emotional impact this career might have on me. How many extracurriculars / clubs should I be in? (Junior in high school) i dont have anymore questions.