Laurie Pritchard, Ed. S., M.A.T.
Badges
Tags on answered questions
Active Locations Everyone mentions getting amounts of volunteer hours and that they have like 30 already but I just don't understand what I really need them for. It isn't a graduation requirement so I'm confused.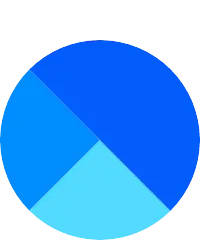 How do I know what college is right for me? What if I pick the wrong one? And how do I know how far away from home it should be I'm stressed about the distance from home for after learning a foreign language I am a 16 year old junior. I finally realized that to have money for college, I need to work a job. The only problem is, I have gotten rejected on all my online applications. So I decided to finish high school and wait until I start college to work. When should I start? Do I apply ahead of... Respond to "Do you have any questions for me?" Note: this is part of our professionals series where volunteers share questions they wish they saw on the platform How do you prepare for college majoring in childhood education ? How can you manage your time wisely? How do you go about applying for childhood education jobs? I'm graduating and I wanted to get a job but I'm trying to figure out when the best time to do so is.
Sault Ste. Marie, Michigan When you're on your own, how do you search for jobs? like in High School, there's an diploma to obtain from cafeteria
California City, California I have been thinking about trying to get a certificate for coding. I don't have much knowledge how to find out what I want do to.
I am in 11 Grade One career that you can have if your hobby is art, is interior design. Art connects with interior designing because you will need to have enough education in fine art to be able to sketch in different perspectives. You also need to have a good understanding of scale, proportion, light, shadow,... what are the benefits of being a mechanic?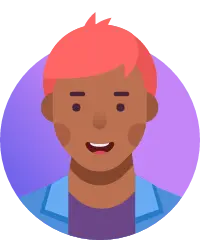 How long should you wait after an interview