Marcos Quiroz, CPA
Badges
Following Tags
Tags on answered questions
Active Locations how much a food truck worker earn a year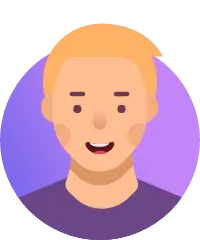 I want to work for John Deere I want to be a DIESEL TECHNICIAN #job i would most likely want to attend some kind of program to get advanced training in welding so i could learn more ,get more expierence and to get paid more.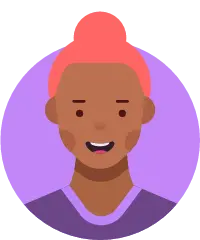 I just want to finish studying

San Jose del Monte City, Central Luzon, Philippines What are some common issues I may encounter while working and any helpful tips that could help solve or avoid issues? I'm interested in becoming an accountant and I was curious about what happens on the job.
Williamstown, Massachusetts I will graduate from a community college in Spring 2023 with an accounting degree. I plan on working for 2-3 years and then going back to school. I regret that I did not spend more time researching degrees, doing HS internships, or exploring different community colleges while in high school.... Hi I'm 15 and I'm not really sure what I want to do, but animals interest me. I don't want to be a vet, but I would still like to make a good amount of money. I would be interested in any careers that relate to animals, not just careers that directly involve animals.
North Adams, Massachusetts Hi! I hope you're all well and safe. I just wanted to know what I could do now as a second semester sophomore to improve my chances of working in management consulting for a Big 4 accounting firm. Thank you!! Would it be a Mack Sleeper or etc? #truck I am a saxophone player pursuing saxophone playing in college and wanting to make that my profession. It's very hard to find enough gigs to fill up one's time or get a desired income. How do I get the right people knowing who I am and what I can do for them. #music #networking #saxophone... I'm a 19 year old female about to go to Jobcorps for my CDL #cdl #truck-driver #transportation #trucking working cement masonry its not like working in a store because youre always moving around #job #help #accountant #accounting #business
Santa Catalina, Central Visayas, Philippines