Lorraine Romero
Following Tags
Tags on answered questions
Active Locations What are three important things I should know about this job like, working conditions, typical schedule, rewards, and challenges including those for people new to the job? I am currently a senior that is about to graduate from undergrad and take a gap year.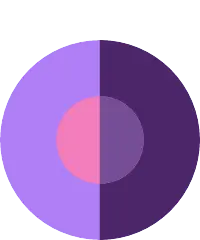 im graduating high school in June and im going to nursing school but i dont have anyone to guide me as theres nobody that works in healthcare in my family. ive reached out to a few nurses. I would love to know what steps would you recommend I take to prepare to enter this field. I hace almost finished my first year of high school and I am taking college course through dual enrollment with a nearby community college. This year has been stressful and I am struggling to stay motivated. I want to know the details and behind the scenes of a medical assisting class.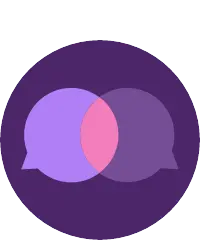 Just trying to find out more about the nursing field. Ill be training to be one soon.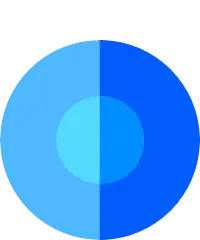 I'm currently completing my diploma as well as a trade on the side. I plan on going to community college for two years and then to a 4-year college. After that to get my bachelor's and masters. I'd like to know what it takes to get through all of these courses to get the optimal outcome. I know...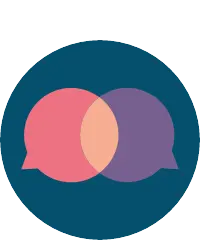 I am struggling to understand this course in my school. I would like tips to find ways to build my knowledge so I can pass my AP exam that I will be taking soon .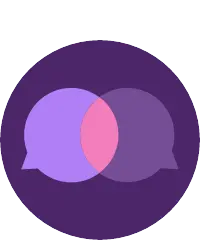 Wondering whether or not i should live in LA as a nurse I've been thinking about different jobs I might want to pursue and was wondering the number of hours required and how flexible they are. I am in the process of joining the LVN program that is offered at my school. I want to know what I should be expecting upon enrolling. I've had people say it's very fun but I want more details than just a fun time. It could be related to any sense