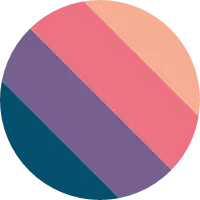 Dino Ubalde
Badges
Tags on answered questions
Active Locations how can you get better at a task what are the steps to this? How can you build better skills and get better without stressing out and procrastinating? Is AP euro a difficult class and will it help me out in college as a poli sci major?
North Wales, Pennsylvania University, courses, and other helpful resources. I want to know what the mental burden and what a day to day life can look like in this field. I'm unsure of how to network is college worth the money so im 14 and im scared for my future. even though getting a job is happening far from now im still scared. i dont want to waste my life doing something i dont like.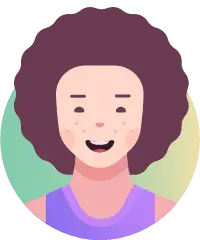 I'm in 8th grade and I'm going to be taking college courses next year but I also don't know what I wanna study in, I have interior designing in mind but I feel like there are other things that I could do that I might like better. I'm trying to find a good career that will be a good fit for and... so many different business careers I know you're going to use it in life but does every job really require math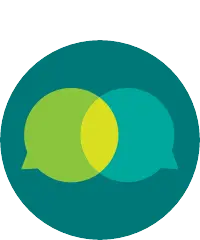 Additionally, what should I look for in a college program, and what should I learn/add to my portfolio to prepare myself for applying? I am a junior in high-school who's taken many AP classes and challenges myself outside of school. I want to become a surgeon but I don't know how to start now that I am even closer to end my high school am not sure we're to start How do I figure out what I wanna do when I graduate. I have so many options it's difficult to pick one.