Govindaraaj J
Badges
Following Tags
Active Topics
Active Locations Tiffanie L.
Jul 29, 2016 611 views
The question asks it all. As a regular person, what has made you succeed in your life?... nicholas M.
Feb 21, 2017 738 views
13 votes
11 answers
Active Jun 11


Justin, Texas Sean W.
Jun 30, 2018 231 views Samuel F.
Aug 29, 2018 205 views
I am getting ready to apply for my first job, I just want to know what places are the best to go, so I can get the best experience for my field. #anyone... Dennis M.
Oct 12, 2018 274 views Izabella M.
Feb 11, 2019 339 views
26 votes
29 answers
Active Apr 09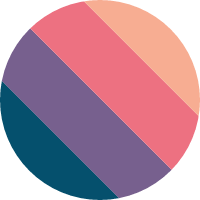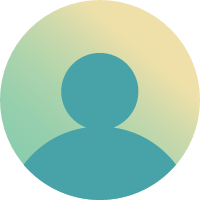 Limestone, Maine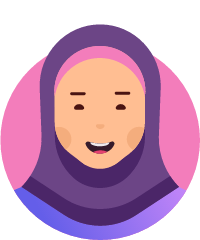 Pravin K.
Mar 15, 2019 354 views
12 votes
12 answers
Active Apr 15


Salem, Tamil Nadu, India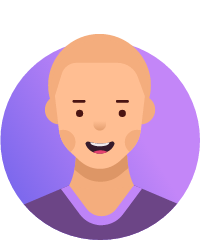 Nick S.
Jul 29, 2019 253 views Yamelyn L.
Aug 30, 2019 68 views
My name is Yamelyn I'm 17 years old I'm currently attending Job Corps in El Paso, Texas and will soon be attending an Office Administration class. I took a business class at the last school I was attending and learned much useful information but I would like to know what else would be necessary...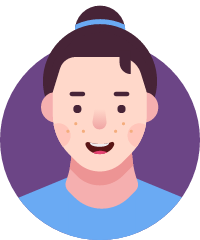 MiKayla B.
Sep 06, 2019 141 views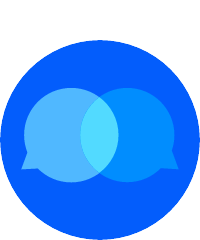 David D.
Sep 06, 2019 100 views
I am a senior student at Brennan High school. I'm looking to get my MBA so that I can learn more about business. I want to own and run my own businesses. I want to be my own boss and have freedom. #business #entrepreneur #finance... Abby V.
Sep 06, 2019 83 views
I prefer working alone... Kareem W.
Sep 10, 2019 91 views
#npower student looking too gain more knowledge in...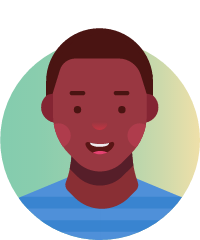 Nana A.
Sep 10, 2019 95 views
I am currently an Npower student studying for numerous certifications in the field of I.T #student...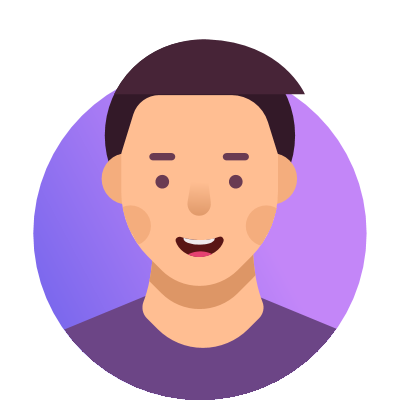 Sunghyun K.
Sep 10, 2019 82 views
Currently attending NPower as a student, recently obtained my CompTIA ITF+ certification. Currently seeking for CompTIA A+....