Aicha Moustapha
Badges
Following Tags
Active Topics
Active Locations angelina D.
Jun 28, 2019 145 views Alexis S.
Dec 12, 2019 255 views
21 votes
17 answers
Active Jul 20


North Branch, Michigan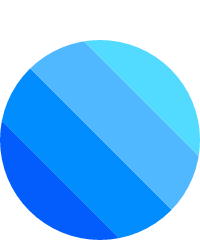 Anabel L.
Feb 28 155 views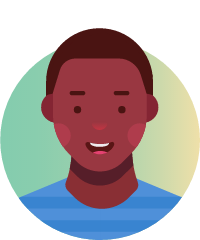 Jalen K.
Mar 24 211 views
9 votes
10 answers
Active May 04


Lapeer, Michigan Salman S.
Mar 25 212 views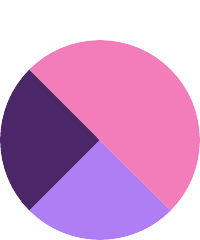 miracle R.
Mar 28 176 views I want to become a pediatric nurse. I want to see what inspired people to go into their career....
14 votes
13 answers
Active Sep 15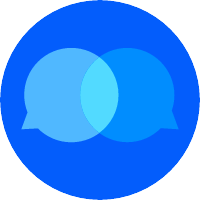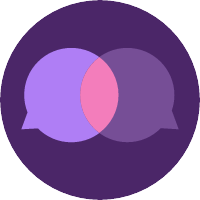 Worcester, Massachusetts Michelle P.
Mar 31 253 views
14 votes
14 answers
Active Jul 31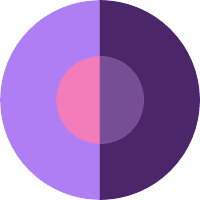 Tampa, Florida Carly D.
Apr 15 246 views
17 votes
18 answers
Active Jun 18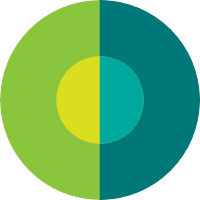 Tolland, MA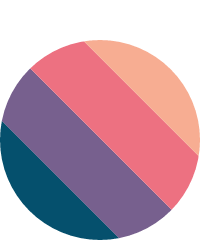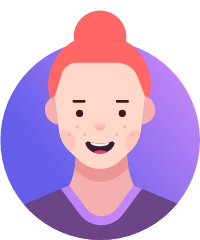 Jenny L.
Apr 20 252 views
I am majoring in architecture for college and I know that there will be many presentations that I will be giving. I am naturally a shy person but I still know exactly what I'm doing. However, when I am presenting I start forgetting what I have to say. #architecture...
22 votes
22 answers
Active Oct 16


Woodside, NY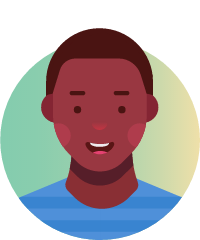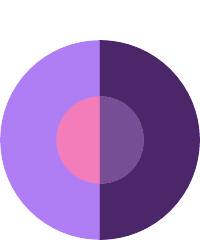 I'm just starting High School, and I'm in the most advanced classes I can be, yet I feel like I can progress even farther, faster; I would like to know if there is any way to get credit or get ahead for high school or even college, I know that' sort of vague- but I'm at a pretty vague place in...
15 votes
12 answers
Active May 03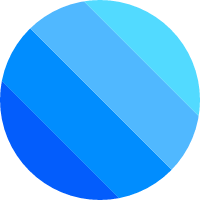 Helotes, Texas Harry B.
Apr 22 281 views
I'm in high school hoping to go into either a health or law profession after college. I am currently undecided about which university I want to go to and what my major will be. #job #resume...
27 votes
23 answers
Active Nov 03


San Jose, California Alethia H.
Apr 23 188 views
Hi, i'm Alethia, currently a 19 year old graduated from a local polytechnic this year. Currently, I have been writing and self-studying online materials with topics such as philosophy, psychology and foreign languages. However...I can still feel bored from time to time. Would you like to...
16 votes
14 answers
Active Jun 16