Aicha Moustapha
Badges
Following Tags
Active Topics
Active Locations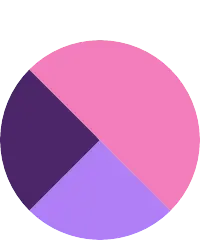 I want to become a pediatric nurse. I want to see what inspired people to go into their career.... I'm not entirely sure if a "geriatric" is a doctor type but it sounds interesting. doctor medicine medical... I am majoring in architecture for college and I know that there will be many presentations that I will be giving. I am naturally a shy person but I still know exactly what I'm doing. However, when I am presenting I start forgetting what I have to say. architecture...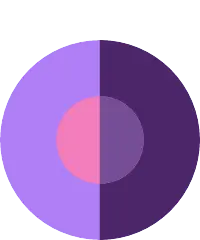 I'm just starting High School, and I'm in the most advanced classes I can be, yet I feel like I can progress even farther, faster; I would like to know if there is any way to get credit or get ahead for high school or even college, I know that' sort of vague- but I'm at a pretty vague place in... I'm in high school hoping to go into either a health or law profession after college. I am currently undecided about which university I want to go to and what my major will be. job resume... Hi, i'm Alethia, currently a 19 year old graduated from a local polytechnic this year. Currently, I have been writing and self-studying online materials with topics such as philosophy, psychology and foreign languages. However...I can still feel bored from time to time. Would you like to...