Cristina Martinez
Badges
Following Tags
Active Topics
Active Locations Melissa A.
Feb 22, 2017 658 views
How do you know when you are 18 and starting to think about your major what you really want to do with the rest of your life? What if you are unsure? Did they talk to you about careers in high school? Mine didn't. It was accelerated, average, and vocational, oh wait and farmers. Maybe I...
#guidance-counselor #interviews #career-guidance #recruiting #undecided
14 votes
13 answers
Active May 13


Orlando, Florida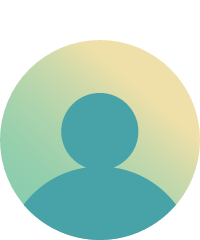 Olivia D.
May 12 244 views
41 votes
29 answers
Active May 21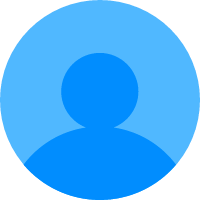 Silver Spring, Maryland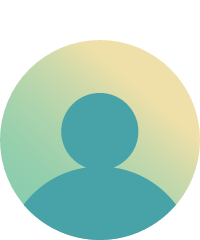 Domenica V.
May 14 330 views
Building things and finding solutions to problems are things I like as well as being able to help people. I plan on opening a business whether it is in auto mechanics or construction. #construction #business #automotive...
35 votes
28 answers
Active Jun 15


El Paso, Texas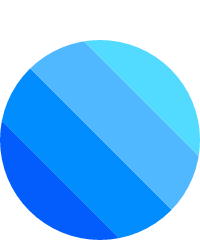 Emily S.
May 14 117 views
I am an eighth grader who is wondering about things that could help me get a job teaching. I am looking for some advice about teaching and some smart decisions that you made that helped you become an educator. #job #teaching... Christopher K.
May 15 76 views Marie E.
May 15 264 views
I know this is for questions but I just want to thank all the professionals for there answers and support #thank...
27 votes
14 answers
Active Jun 11


Geneva, Ohio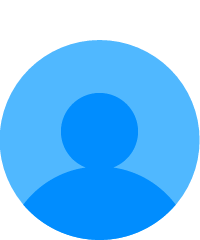 Ahmad Fahim F.
May 16 128 views Henry L.
May 17 108 views Harry B.
May 17 110 views
I'm in high school hoping to go into either a health or law profession after college. I am currently undecided about which university I want to go to and what my major will be.... Henry L.
May 17 114 views Isolena U.
May 18 131 views Isabelle B.
Jun 03 486 views
I have one more year left of high school and am currently looking into colleges and majors to decide where I will be applying to in the fall. As excited as I am for the future, I am very new to all of this and want to make the right decisions when it comes to paying for college, choosing the...
51 votes
46 answers
Active 15 hours ago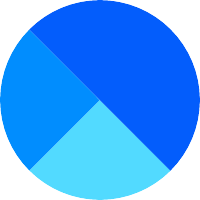 Sheffield, Massachusetts kazim H.
Jun 13 369 views
I am a wildly curious person about life as we all are but I think that one of the things that I am lacking is that I have no passion and that I don't have an interest. I also feel that I lack a strong foundation and I have no foundation when it comes to anything and I am not good at anything....
26 votes
23 answers
Active Jun 19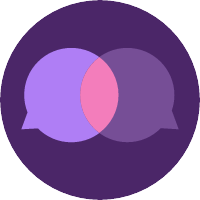 Toronto, Ontario, Canada