Kuala Lumpur, Malaysia
CareerVillage is a community where students can get free personalized career advice from real-life professionals.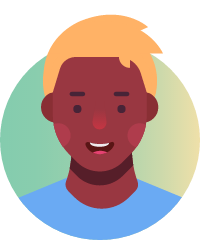 Muhammad D.
Sep 20 104 views Vivi A.
Mar 25, 2017 432 views
Its because I want to know more about the career I have chosen....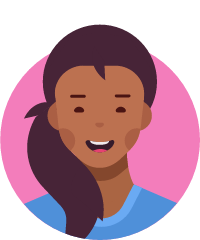 Sashmitaa A.
Jan 18 172 views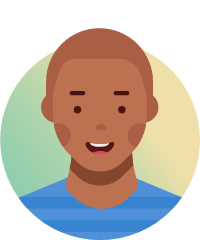 nur afifah adriana A.
Mar 06, 2019 144 views Emily C.
Oct 04, 2013 46157 views
Hi, I am interested in architecture. I love the idea of building things that people can experience. But I heard that architecture is a very difficult career to get into, so can you please help me think of other careers that I might like? Here are some things about me: I'm in ninth grade, my... Ashal I.
Jul 11, 2017 972 views
I'm a 9th grader and i really need advice. I'm really interested in #robotics and problem solving questions #career-details... jenny L.
May 11, 2017 446 views Sahira S.
Feb 16, 2015 2865 views
I'm open to suggestions about professional careers relating to arts and environment sustainability. All I can think of is architecture, but I wouldn't want to limit myself just towards that field. Plus, I'm currently in Malaysia, so it would be better if the jobs are available here. #art... Sahira S.
Feb 16, 2015 2235 views