Mechanicsburg, Pennsylvania I have been struggling with finding something that really speaks to me. The things I thought I wanted to do are more difficult than I was anticipating. Hi, I'm Jalynn in 11th grade in high school, I was wondering how you became a forensic psychologist what are the steps I need to take now while I'm in school to get on this path, etc. How can I find the right career for me before school ends. I like many things like sports, music, and I would like to become a hospice nurse in the future!
Hummelstown, Pennsylvania I think I want to become an anesthesiologist when I get older but I'm not sure how to move forward into that or what to major in.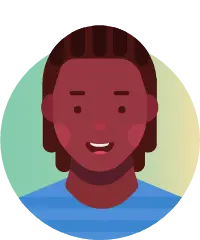 How can i find the right career that interests me before I head off to college? There are many thing that I am interested to, so it is difficult to find a career interest.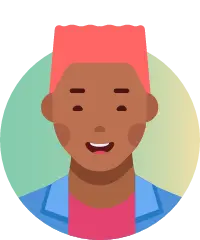 Why does the earth rotate and what does it rotate on? Also how was the international space station sent up to space and built but in space. Also how don't rockets burn up in space? Im a first gen student with no prior experience with GOOD counselors. Im in an externship, clubs, etc but how do i figure out the right major, next steps, etc. How do I go about figuring what I am passionate about, where to find classes that are beneficial to me while fulfilling major... Ever since is start watching volleyball tournaments I loved it and I wanna try to play volleyball more.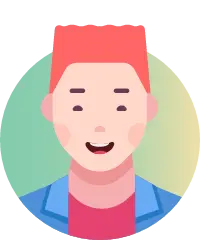 What kind if careers are good for people who are interested in business like me?
Pennsylvania, Pennsylvania Is being a Fbi profiler a good career choice?
Spring Grove, Pennsylvania I'm thinking about applying to be a veterinarian, but don't wanna apply for something that i shouldn't do. I love to work with animals and don't understand why we have more people quit being a veterinarian. Im feeling somewhat anxious as the next school year approaches, I am going to be a junior (11th grade) in high school. Any advice that you can give is greatly appreciated. How to manage my mental health and physical health