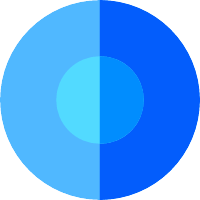 Elle Blair
Badges
Following Tags
Active Topics
Active Locations Brielle S.
Apr 04, 2018 200 views
I am a black girl going to a PWI and I just want some tips and advice on how to handle this situation if it ever happens in my undergraduate and graduate college experience. #african-american... Jessica H.
Jul 14 191 views
Was the experience useful in your current role? #career...
14 votes
14 answers
Active Sep 23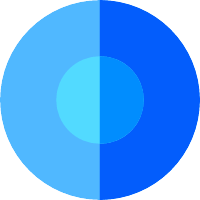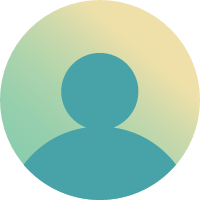 New York, New York Dilara S.
Jul 30 76 views
I'm a rising senior and I've started writing my applications. What is something I should know or something I should do to help myself be as successful as possible? #july20 #college #collegeapplication... oriana O.
Jul 30 225 views
Hello there! I'm a student and i'm a little all over the place when it comes to my dream career. I know what I'm good at- I just don't what job I could use most of my skills in. When watching TV shows, I end up wanting to be the job in that TV show. But- not all of them made me feel that way....
#job #first-job #law #college #jobs #general #job-search #fbi #career
14 votes
11 answers
Active Aug 14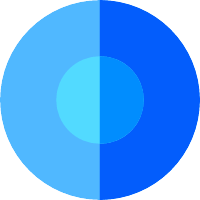 New York, New York my gpa is around 3.5 (CIE) but i am aiming to get a higher score in my SATs so that it balances out. Im an American citizen studying in highschool in Nepal. What tier of colleges should i aim for? #july... I'm a first generation college, low income WOC, and I've struggled a lot in college in general due to my mental health. I have the opportunity to go back to Middlebury College and finish my degree in Neuroscience. However, I was also recently admitted to St. Edward's University as a Behavioral... Catherine T.
Jul 31 160 views Chris Z.
Aug 02 113 views
Hey, I'm an incoming freshman electing to take a gap year due to various concerns. Just curious if there's anything people would recommend -- not only prepare for a successful college career but also as a person in the long run. I'm currently interning in the curitorial department at a museum... Bryan Z.
Aug 05 177 views
I've been struggling a lot in my advanced math classes, but I did exceptionally well in all of my other classes, including physics. Is there any computer related major that doesn't involve too much math?(No calculus involved please) #math #mathematics #career-options...
16 votes
13 answers
Active Sep 25


Irving, Texas