Drew Peake, M.Eng., MBA, PE, CIH
Badges
Following Tags
Active Topics
Active Locations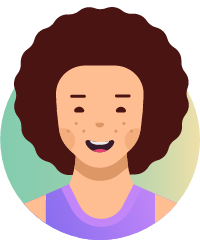 Janie K.
Mar 25, 2016 789 views Matthew A.
May 26, 2017 592 views
I'm a first year pre-med student, and with all of the college health advising, most focus on the path to becoming an MD and for some reason the path to becoming a DO is not often looked at. On a more superficial side, I understand that its easier to get into a DO program than an MD program and... Chinedu E.
Sep 01, 2017 836 views Abby C.
Jan 03, 2018 567 views
At school, I am most interested in math, I enjoy S.T.E.A.M especially when we are learning how to build things. I don't know which college I should go to or what kind of engineer I should be. I like building things like bridges, mini rockets, and small machines. #career #careerchoice... Brandy J.
Jan 18, 2018 250 views
I always think that there are lots of job openings for teaching math; but, I don't want to make an assumption based on false information.... Justin E.
Jul 09, 2018 493 views
I have a great desire to become an aerospace engineer when I leave college. However, I know that software engineering has a better job outlook. Should I still major in Aerospace Engineering in college even if job availability for that field is not as promising as software engineering? #software... Juan G.
Jul 20, 2018 235 views
I know there are many options in being an engineer however i'm one of those people that are still confused on what i'll want to major in. I don't have a clear mind on what I want to be. #engineer... Shaheer M.
Sep 27, 2018 352 views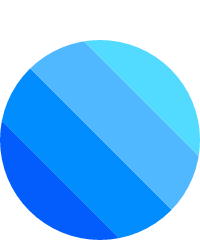 Ellie Z.
Jan 18 137 views
I suck at math but all I can imagine myself doing is being an engineer. I want to do enviornmental (which is like civil) #engineering...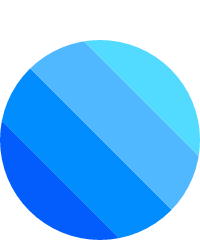 Ellie Z.
Jan 18 273 views
I think I want to be an engineer but im not completely sure. How will I know if ths job is right for me?...
23 votes
24 answers
Active 14 hours ago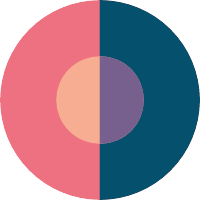 Lakeville, Minnesota Jared H.
Apr 22 140 views
I have always been passionate about engineering, but I want to see if the daily work done by an engineer would match my personalities and strengths. #engineering #engineer... Ashley T.
May 19 162 views