Eleanor Harowicz

Badges
Following Tags
Tags on answered questions Cera
Aug 09, 2022 384 views
I have a few years to think about it, so it's not a rushed decision by any means, but I have been looking around at colleges and have a small list. I was wondering if anyone else had any other colleges that would be good for me to add to my list. So, I want to go to college and major in Equine...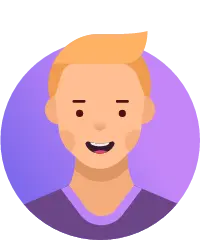 I'm fairly new to networking and was wondering about ways I can connect to people. I'm also wondering if there's a good time to make connections, such as when I'm in school or when I get to college. How many extracurriculars / clubs should I be in? (Junior in high school) I'm a 17 year old going to job corps, and my dream is to become a chef/head cook. I know what I want and when I want it. It's just a matter of how i obtain it.
Please, any advice can go a long way. Kiley
Apr 14, 2022 716 views
When I get ready to go to college I want to be able to afford it, like where it is located, and be able to get the degree I want at that school.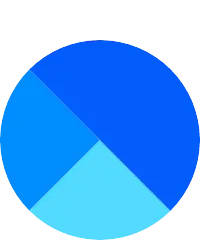 what are something that make it less easy or complicated at work .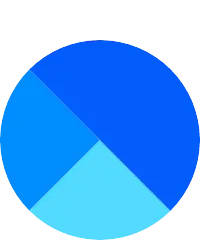 example what are some of the thing you like orenjoy about the company ? Wondering what are some things that I can prepare early for an interview, like a resume. like was it difficult finding a job? or overall what was the hardest part? and what advice do you recommend? Is there a set time for when I should choose my future career? Or is it never too late? Jerry
Apr 12, 2022 406 views
I'm looking for a way to get a career in networking security but I just don't know where or how to start do I need to look for an internship for networking or something? I want to know if cna is a good job for me is it a right career choice am i doing the right thing i care for people but am i capable of handling the job.
What should i do. What's the most important thing (s) to bring to college ?
This can be skills or objects.
#prepared #college # collegelife I am stuck between majors. I want to major in the psychology field and them go into criminal profiling, but I also want to major in art education in secondary schools. The criminal profiling field pays extremely well in most states, but selection for the training and actual job is difficult to...