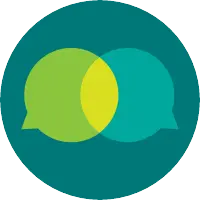 John OHara
Following Tags
Tags on answered questions
Active Locations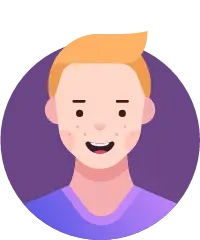 Juan
May 19, 2016 956 views
I want to be a football player #college-major #football #athletics #collegiate-athlete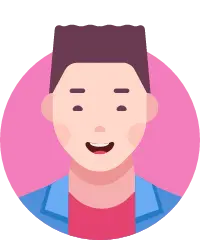 Aaron
Nov 01, 2022 359 views
I'm in high school now and I want to be a high school football coach in 10-15 years. if there are no chances. of laying professionally, what else can be done in sports? for example like coaching. Pedro is a dedicated student-athlete with a passion for baseball. Excelling on the field, he continuously strives to improve his skills and performance. Trying to balance academics and athletics, Pedro embodies discipline, leadership, and a relentless work ethic, positioning him for a... James
May 18, 2016 815 views
Going to be a student-athlete #student-athletes #athletics #sports #career #career-counseling I usually hear many people complaining of the kind of work they do, even saying they are only working just for a living and given an option, they will not even think twice, they will grab the new opportunity with both hands. Where did they go wrong? or that is the nature of professional life?... I am 17, and unsure of everything. I have no idea who I want to be, or what to do as a career. I need some advice, I know I need to go to college not only to better myself and my knowledge just so I can be a well-rounded individual as well as also to give myself more opportunities in different... Additionally, how much money did you spend to pursue your career path such as for schooling and extra training? Would you consider yourself a successful person? Why or why not? Overall, if you could would you have wanted to go back and pick another career path? Why or why not? Lastly, are you... I have a couple of jobs that I'm interested, I just don't know how to start narrowing down my options. Hello, I hope you are well.
My name is Fardin and I want to find out what is the best way to succeed in a job interview. I wanna make a lot of money, and I have knowledge in biomedical science, but am interested in music and philosophy. So I am not sure what to do! Being an upcoming junior I am finding it hard to get a job with no previous experience and being under 18. Lots of people often regret certain decisions after high school, so what do you wish you could change? What steps should I start to take in my life in order to set myself up for a successful future and career?