Tenaea A. Thomas
Badges
Following Tags
Tags on answered questions
Active Locations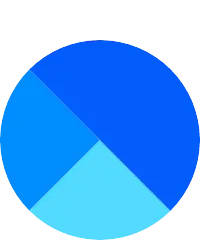 Lisa
Dec 21, 2022 296 views
What sources could a high schooler use to find internship opportunities?
How could we build our resume as a student in 10th grade? I am very interested in becoming a teacher and would like to know a good college to start with. Emily
Sep 28, 2021 311 views I would like to help kids in the city of Detroit with things like education, sports and support on anything they need #community# #education #teaching #sports I like food, and like teaching. I hope to be any type besides history and science. Just math or English. #teaching #math #teacher #teaching #education #career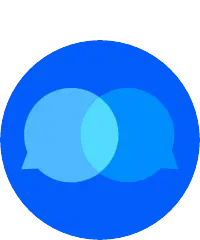 I am a sophomore in college. I am majoring in forensic psychology and minoring in criminology. I want to get involved through volunteering or internships. #internships #internship #college-majors Are there jobs that connect political science with art & design? Do you have any tips or advice?
#art #political-science
Cairo, Cairo Governorate, Egypt #teaching #professor #teach #chemistry I'm in 8th grade. I have a class called career and technology we learn about what careers we want to to when we are older. My teacher is having us do a project by having us asking questions for the jobs that interests us. #teacher #teaching I'm a sophomore taking a college and career readiness class and my worries in a job is me working away my years away an losing the fun, intriguing, and full of happiness part of life. I want to be an elementary teacher and I know that will keep anyone on their toes but I want to know how to... mya
May 20, 2020 583 views Amaya
Apr 14, 2020 497 views
I'm a college freshmen sociology major that goes to a hbcu and I just recently became fond of political science and government. I would love to acquire more knowledge about the major and where I should start to gain experience in that field. #college-major #political-science #sociology #hbcu I'd like to become involved in economics and poli sci and really stand out as a high school student. Are there any recommendations for research or extracurriculars I can start. I have seen people publish books and start organizations and I don't really have any ideas so far. I am really... Diana
Sep 10, 2019 329 views
I'm a senior in High School and I' #pediatrician #internship m currently interested in becoming a pediatrician. I would like to know if someone knows a good internship in Houston for a future pediatrician.