Giovanni Palermo
Badges
Following Tags
Active Topics
Active Locations Osmar G.
Mar 13, 2018 232 views Monica S.
Mar 16 82 views Salma L.
May 06 366 views
Hello! I have been thinking and got an idea to sell something for some money. I am not sure what I would like to sell or do to make some money. If there is any ideas that you guys have, please let me know and any tips that you guys can give me that would be great! Just to remind you guys, I am...
26 votes
20 answers
Active Jun 22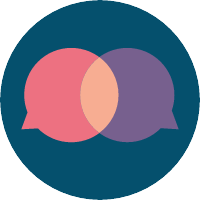 Coopersburg, Pennsylvania James N.
May 09 146 views
I am having trouble deciding what I want to do about education. University? Community college? Certifications? Should I even bother with college for wildland firefighting? #college #university #firefighting #wildland...
7 votes
11 answers
Active May 14


Iola, TX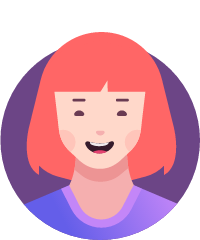 Hoang D.
May 10 209 views
14 votes
13 answers
Active yesterday


Ottawa, Ontario, Canada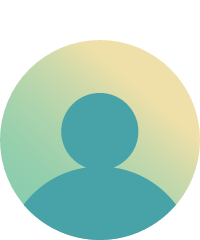 Olivia D.
May 12 244 views
41 votes
29 answers
Active May 21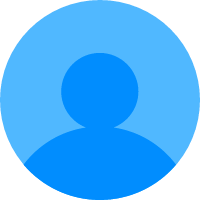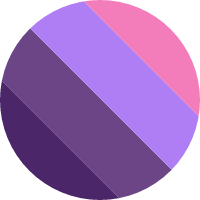 Silver Spring, Maryland danieh K.
May 13 232 views
Hi! I'm a 16-year old high school student wanting to volunteer and do some good during this difficult time. But, all the virtual opportunities are more offered toward adults rather than teenagers. Therefore, I'm stuck /: #career #volunteer #student #highschool...
19 votes
19 answers
Active Jun 03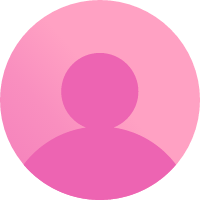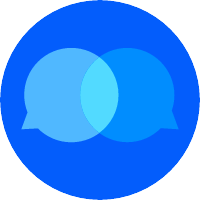 Surrey, British Columbia, Canada danieh K.
May 14 248 views
22 votes
23 answers
Active 10 hours ago


Surrey, British Columbia, Canada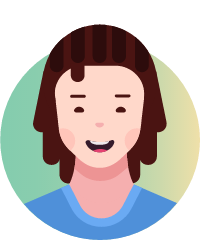 I love sports and I want my job to involve sports....
9 votes
10 answers
Active Jul 07


North Adams, Massachusetts Allison S.
May 14 82 views
I am an eighth grader and want to be a real estate agent. I want to know where the best places to sell real estate would be. Would it be in upcoming cities or the suburbs? Basically, where are the most people looking to buy or sell houses. #houses #home...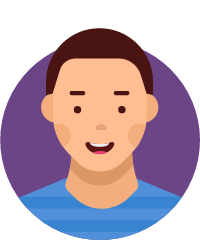 Thomas P.
May 14 152 views
I know that being a businessman is not just a profession in itself and that there are branches of businessmen. I am simply inquiring about what are the different branches of business and businessmen. #business #entrepreneur...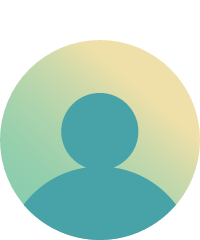 Domenica V.
May 14 330 views
Building things and finding solutions to problems are things I like as well as being able to help people. I plan on opening a business whether it is in auto mechanics or construction. #construction #business #automotive...
35 votes
28 answers
Active Jun 15


El Paso, Texas Taylor A.
May 14 154 views
I'm 13 years old, but I want to do an internship for interior design. Should I wait? #interior-design...
16 votes
15 answers
Active Jun 02


Cincinnati, Ohio jasmine A.
May 15 204 views
I'm a pretty driven person and I love to give myself a good challenge however I want to skip all the bs and get straight into the nitty gritty of money making (university, Amazon affiliates etc) how's the best way to learn? #money...
17 votes
16 answers
Active Jun 16


Newmarket, Ontario, Canada Kaela S.
May 15 210 views