Arlington, Texas how do i get a better tone on trumpet because when i play i always get a dip into my sound and also how do i play higher i either crack above the note or under it helppppp. I would love to take up becoming a lawyer. The reason I would love to be a lawyer because I wanna make money because I wanna be making money to provide for myself and my family.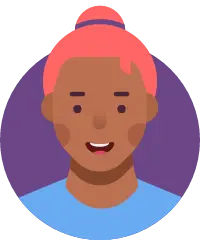 How do you start in the robotics field I am looking for good scholarship websites but am too overwhelmed by all of the options. Are there any websites I can use that are true and accurate? i would like to be a personal trainer when i am ready to have a job and take over my familys gym however i would still like to go to collage and for that i am coursius what the best major/degree is to work in that field I'm interested in computer engineering. I'm wondering about other helpful skills to have like communication, problem-solving, etc. I'm a senior in high school looking for schools to apply to that offer residential architecture majors, as if that wasnt stressful enough, I'm not sure what classes I'm supposed to take to pursue that career path! I'm struggling a little with school, and I just need a little shove in the right direction to get the right mindset to get back in line with everything. I just started high school, and I have no idea what I want to do after senior year. How can I choose which career I want to pursue while here in high school? How easy is A&M's school, I am trying to find out what it take and how long it take to finish college to get done with airframe and power plant school so I work on aircraft Please guide me here. I just want to explore different approaches. As in what are some good things on college essays, interviews and so much more. What are great resources to help get into great colleges and what sports or experience. I know there are probably not a lot of healthcare jobs for 15-year-olds, but anything related to healthcare, that does not need to be in a hospital or lab setting is okay. Finding job opportunities and volunteer areas to advance in the career I want to do. Thanks.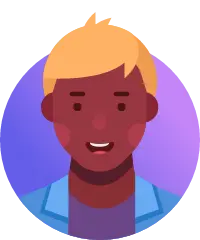 I want to get some experience or something good for my resume what steps should i take inorder to pursue a field in marine sciences? what classes are requmended and wnat clubs? are there any internships near i can take?