Vandalia, Ohio here are some things to consider: - What's your skillset? - What is your education in correlation to your goals? - What are the requirements for your goals? - How are you helping yourself meet those requirements? - How will you measure success? - What are the milestones toward meeting your... How do I start my own business in construction and what should I know, have, or need to start one?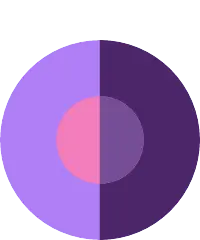 I just turned 16 , and I have been looking into what would be important for my future. I realize that it might be difficult to have a job as a sophomore in high school while juggling schoolwork. I'm not entirely sure that this would be the best option. I'm 14 in the 9th grade. I would like some genreal tips so i can start of my resume early for colleges. I am a 9th grade student that is planning on being a diesel mechanic. I would like to know if this job is worth my time and effort. Answering this question will answer 2 other questions I have. Will this job provide enough money for me to buy the things I want? And will I enjoy this job within... My plan is to get some kind of degree in Psychology. I may even go as far as a PhD I'm still not sure. I want to join the FBI and study criminal behavior. Analyze behavior and predict violent criminal's next moves to catch them.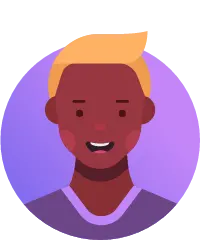 Hey, it can be challenging to focus in class and take notes; so what are some effective note-taking strategies? How do you get over your fear of losing interests in your favorite subject? When I'm older I've always wanted to do something with science and tornados and I don't want any of that to go away. It's what I really enjoy. Whats the hardest thing about being said job? How do you start looking for a graphic design job? What do I need to get in high school to reach that level, and what should I start doing now while I have the chance? For if there's a specific item I wish to own, or if my mother is short a few bucks on rent for bills, how can I budget my money to help her and buy items I'd like too? I have a gpa of 3.6. I did band and choir, but i'm being homeschooled this year. I don't know if this is good enough or if I need to be better. I don't want to get into like an Ivy school, just somewhere with a good forensics program. I would like to go into the Air Force after I am out of high school, and was wondering if going to college for Aviation Mechanizing and having the government pay for it was a good idea, especially on a fixed contract. I have a couple of jobs that I'm interested, I just don't know how to start narrowing down my options.