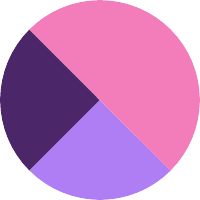 Brett Dalzell
Badges
Following Tags
Active Topics
Active Locations Arianna H.
Mar 17, 2014 4174 views
How long did it take for you to figure out what career you were interested in? I'm a Junior and I still don't know what I want to do after college. #career...
37 votes
27 answers
Active Jun 10


San Jose, California Adamar L.
Oct 29, 2016 836 views
Im new to all of this "independence"...
11 votes
14 answers
Active Jul 15


New York, New York Angelina P.
Mar 09, 2017 1459 views
13 votes
13 answers
Active Oct 13


Mentor, Ohio Devetra C.
May 02, 2017 12469 views
Still in school and want to know whether or not I should make straight A's on everything. #career...
20 votes
20 answers
Active Jun 10


Jacksonville, Florida Destney J.
Aug 11, 2018 1029 views
40 votes
35 answers
Active Oct 20


Marietta, Georgia Eric C.
May 09, 2019 370 views
19 votes
20 answers
Active Jun 10


El Paso, Texas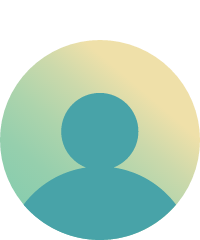 Jessica J.
Aug 02, 2019 134 views
i love animals and wish to work with them but i know that im not always going to get to do that im a very hard worker and if i want something done i get it done im 14 and energetic i also want to be successful in life #animals...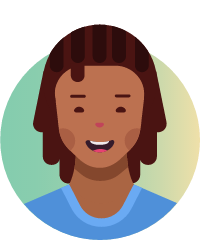 Brian S.
Sep 06, 2019 152 views
Hi, my name is Brian I am a Glen Rose HS student, I am 18years old and a junior My strengths are working outside, riding horses, and roping cattle. I am interested in as a cow hauler. In my spare time, I ride horses and fix fence #career-counseling . What other strengths or experiences might I... Anaya F.
Sep 17, 2019 280 views
19 votes
19 answers
Active Jun 18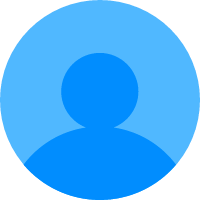 San Antonio, Texas Brieana W.
Sep 24, 2019 107 views
I need help deciding what career path to take....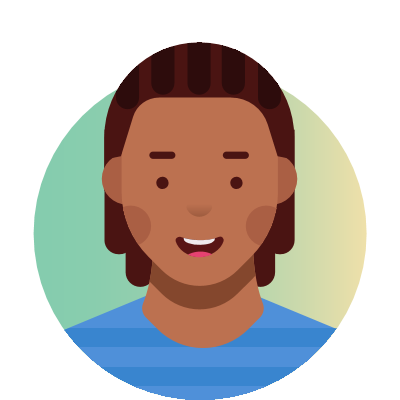 sebastian E.
Oct 09, 2019 135 views Dimitar N.
Mar 16 345 views
I am an economics student looking to connect with professionals in domaind such as banking, business and finance #business #finance...
32 votes
30 answers
Active Jul 10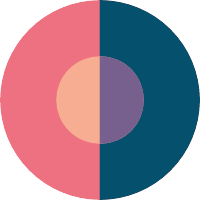 Montreal, Quebec, Canada danieh K.
May 11 474 views
30 votes
29 answers
Active Jul 10


Surrey, British Columbia, Canada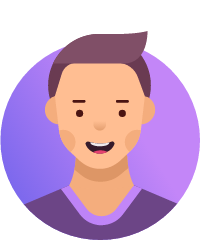 oisin D.
May 15 309 views
16 votes
19 answers
Active Oct 01


Middleborough, Massachusetts