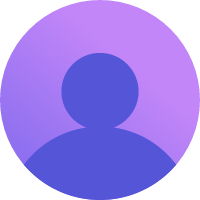 Donna Hull

Badges
Following Tags
Active Topics
Active Locations Brittany P.
Jan 21, 2018 430 views
I have been to school once before for Business Management. I thought I was sure that is what I wanted to do however I was given the opportunity without completing my degree and I gave it a shot for 3 years it just wasn't for me. Now back in school for something I have always had interest in but... Lydia T.
Jun 30, 2018 278 views Anna C.
Aug 18, 2018 130 views
Hello!My name is Anna.I am in the sixth grade and on the Mullins elementary competition cheer team in Pikeville KY.I am interested in getting a career in cheer leading.I am attending a Verizon innovative STEM camp.I am learning about engineering and making my own company in this camp....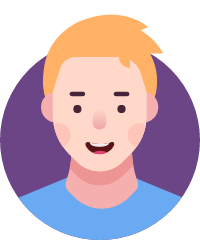 Mike C.
Oct 27, 2019 167 views
#law I have plans to study in law school after I graduated my degree course criminology.but there's a quiet doubts in me.can I possibly be able to make it and in the law school.even though at this time my grades in my law subjects are only passing..I hope somebody will reply me..I'm from...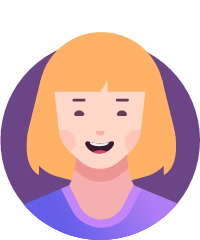 Tracy C.
Nov 22, 2019 249 views
16 votes
16 answers
Active Oct 01


Sedro-Woolley, Washington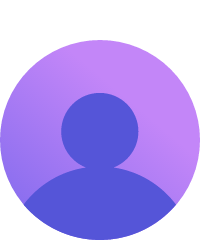 Lillian H.
Jul 17 93 views
I am thinking about pursuing internships to gain some experience in the STEM fields. Does anyone know any people who I can intern with during the summers? #internships #stem #engineering #physics... Linh Thuy M.
Jul 29 152 views
In this sensitive time, many people had lost their jobs. So people are seeking new ways to provide for themselves. Getting a job is not easy when you are a fresh graduate. So what is the chance of getting a job during Covid-19 after graduation? #job #jobs #job-search-strategies #job...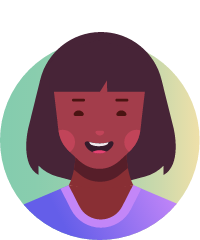 Jeanne W.
Aug 22 98 views
Young. No experience. shy....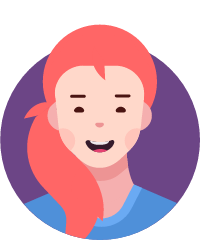 How competitive is this job and would this job be a full time or part-time job... Hi everyone i'm applying to colleges right now am i'm having a hard time choosing a major. I like math and science but my natural strengths are in writing and public speaking. I would like to go to grad school after college but I also want a major that offers good career options right out of...
#career-path #majors #math #science #stem #career #career-counseling
20 votes
17 answers
Active Sep 18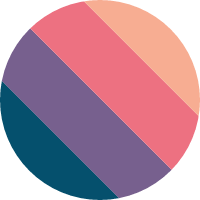 Pearland, Texas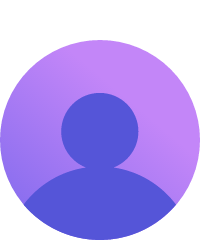 Janelle J.
Sep 02 127 views
#psychology I'm starting my senior year in high school this fall, but I'm not sure what I should do. I have a huge interest in psychology and I want to major in psych, but my father says that it's pretty hard to finds jobs with a psychology degree. I just need some guidance on what steps I...
11 votes
10 answers
Active Sep 03


Crown Heights, NY Ja'Taya N.
Sep 04 192 views
I am in the 10th grade . I like drawing characters and making designs . I also like decorating . Although , I'm worried about the pay . Which drawing career pays the most? #career... Dandya J.
Sep 04 132 views
I am a high school senior & I'm not sure what career I want to do but I enjoy typing, writing, and solving problems. #high-school #career...
10 votes
10 answers
Active Oct 08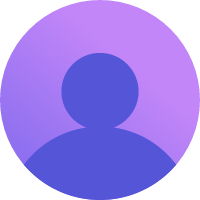 Memphis, Tennessee I been training myself every since I was 10 and once I had got comfortable I started rapping in front of my parents and they loved it....