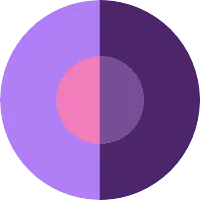 Betty Yip, PMP, CSM
Badges
Following Tags
Tags on answered questions
Active Locations Is it better to have an office in your house or to have an actual office you drive to? Resume writing, templates, job applications and how to prepare for job interviews I'm currently a Sophomore in high school and interested in Socio-Cultural anthropology. I would like to double major in anthropology and business/marketing. I want to use my communication skills to open a successful company. #business-management #cultural-studies #cultural-anthropology What does a architect do in a day? Do your art skills have to be good? How strong do your interpersonal skills need to be? Is the job stressful, and if so why?
Reidsville, North Carolina Arnab
Oct 31, 2022 151 views
What are the requirements to become a good programmer ? Do you think people are more successful self employed or employed by a company? I am interested in the subject of business management, but I am not yet fully convinced.
Rock Hill, South Carolina Sam
Feb 17, 2022 445 views
I'm sure there have been times when someone applies to a job and gets rejected, but when they ask for feedback some recruiters say they can't provide it. For any recruiter on here, if you're able to share, why is this the case? Does this have something to do with company policy or is it just... They seem to deal with similar subject matter, so I'm wondering if that also means that occupations in the two fields also overlap, and if so, how much? #psychology #jobs #careers #sociology My dream is to someday own a company and I would like to know if I could still practice while doing so #jobs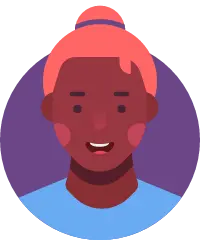 Aisha
Oct 15, 2012 1220 views
im a sophomore in high school. #jobs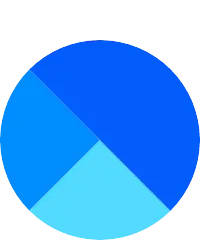 I'm a student learning how to code and I was wondering, how much coding did you learn in school that you use now? I only ask this because a lot of the coding we are doing, I cannot think what it would be used for in most things. The main one i'm curious about is strings, what are they used... Jason
Jan 21, 2022 207 views I will be attending college in the fall of 2022, and I don't feel prepared for it at all. Therefore, what are some things that can help me get physically and mentally prepared? Are there anythings I should know or look out for?(How is it different from High School?) Tips/advices on making... If I have the knowledge I have no problem sharing it with others #therapy