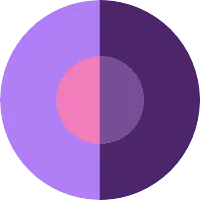 Betty Yip, PMP, CSM
Badges
Following Tags
Active Topics
Active Locations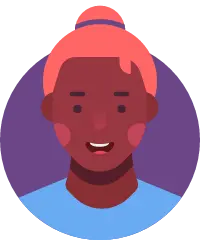 im a sophomore in high school.... going to be entering the world soon, just like to know my options. college jobs work... Should I start after- or during college? I am a little confused as to how the process works.... And what are some that offer great programs in Sports Management? business sports... Nice, Provence-Alpes-Côte d'Azur, France I love animals, but I don't think I could handle being a veterinarian. What are some other jobs that will allow me to work with animals? animals... I am a freshman and really like the subjects that go under liberal arts. I want to do my undergrad in liberal arts but I know that I can't really make a living out of it - I'll have to do something with a grad degree. What kind of professions stem from liberal arts? liberal-arts... My parents and family members have always been urging me to go along the route of becoming a doctor or anything relating to medical. On my part, I am not that against their suggestion. Recently, I've been aiming to switch from Mechanical Engineering to applying for medical school. A factor of...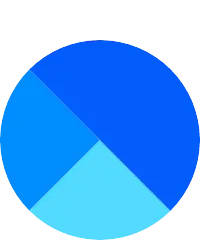 I'm in my second year of college. I am taking architecture major but I am concerned that it would be difficult for me to find a job in the future. Architecture consumes a lot of time, but I could manage to spend 2-3 years more if it will help my resume, and find a better job. Considering...