Kimanu Avent

Following Tags
Tags on answered questions
Active Locations I am torn when it comes to what I want to choose career wise. I am going to a collegiate high school and I should choose now what to major in. 12 grade
Like building Lego
Like star wars
Like video games This is part of our professionals series where we ask professionals what they think students should know I'm a junior right now and I don't know what career I want. how did you decide what interested you most, in order to help pick your career? What are my options with a BA in Japanese? I'm a senior in university, graduating very soon with a BA in Japanese. There are career paths such as interpreters, translators, and teachers, but I want to know if there are more careers for those like me who have no idea what to do with their degree. I am currently studying justice studies with a concentration in criminology and a minor in forensic studies. I will be graduating next year and I have no idea what jobs are out there that are related to it? I have a bachelor's degree in agronomy, but my biggest dream is to become a microbiologist. The issue is that I wouldn´t say I like the hospital environment or being around clinical samples. So, my doubt is there other areas of microbiology that I can study and work on without being in the...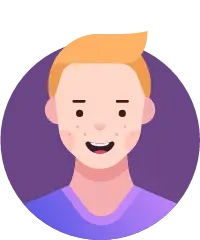 I graduated from the university last year October and ever since then have been looking at working as a freelancer but I could not get any, I would really appreciate if I can get a guidance on that please. I have an interest in sciences like biology and psychology and math is one of my favorite subjects, but I'm not sure if I want to go with this as my future path. I am a junior in high school and am having trouble figuring out and deciding what to major in. Part of me wants to explore fields that would help me become a behavioral analyst for crimes and another part of me wants to just take an easier route in being a business major. Probably marketing or... #law #criminal-justice #college #police I am interested in becoming a correctional officer in the future and was wondering how I can become a strong candidate.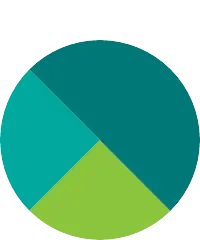 How do I know what colleges to look at if I do not know what I want to major in? What should I look for in a college to know if it is right for me?