Ian Sarad
Badges
Following Tags
Active Topics
Active Locations Ever since I was little I've wanted to become a doctor. I'm a junior in high school. I have 100% in anatomy and physiology. I love anatomy. I can name you all of the bones in the human body and every organ. I'm working on the muscles (haha I guess it's a hobby of mine) The problem is my... I am asking this so that I am prepared for my major, already knowing that it is a difficult major and I want to do very well to get into certain programs in the future. #college... I am asking this question that way, I am prepared to pursue the major that I would like to study and plan to take up certain habits that I need to change so I can do well....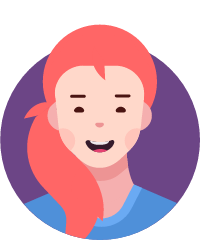 I would like background information on what I need to be successful #biologist...
2 answers
Active Dec 25, 2018


Wingate, North Carolina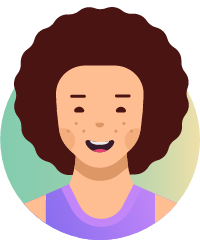 I want to become a doctor to help people with their health issues and save many lives. #doctor #biology #pre-med... 3 answers
Active Jan 08


Midland, Texas I am a Senior of 2016 and am interested in Marine Biology at the University of Hawaii at Manoa. I am asking this question because I want to get a better understanding on what I will be getting myself into for college. I want to make sure I am confident when going into this field of study....
#university-of-hawaii #oceanography #marine #financial-planning #biology
2 answers
Active Aug 15, 2017


Portland, Oregon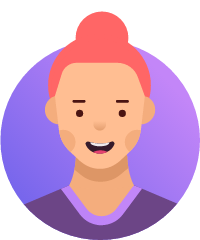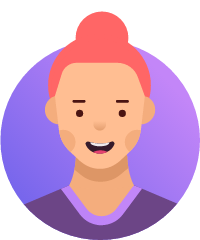 3 answers
Active Nov 20, 2017


Providence, Rhode Island I want to be able to gain job experience while studying in medical school. #biology #chemistry... Hi! I am very confused on what to major in and I need some help. I want to be a veterinarian and go to vet school. But there is not a pre vet major at my college of choice, so what should I major in? Could someone please help me out and tell me all the options, regarding majors, that I could...
2 answers
Active Feb 12, 2018


Baton Rouge, Louisiana I'm looking into going into chemistry as a major, but I am not sure what the difference will be if I go into the field with a bachelor's degree as compared to a master's degree. #college-major #chemistry #bachelors-degree... 3 answers
Active Sep 03, 2018


San Mateo, California sami ullah K.
Apr 15, 2017
6 answers
Active Jul 21, 2017


Mianwali, Punjab, Pakistan i want to be some type of scientist....
8 answers
Active Jul 21, 2017


Great Falls, Virginia