Nancy Hamp
Badges
Following Tags
Tags on answered questions
Active Locations Are there any specific job areas with good benefits?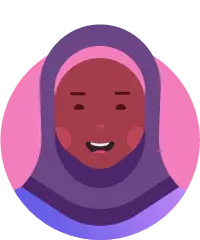 I still don't know what I want to do. Is it a waste of time to try out different majors in college to see which ones I like and which ones I don't? Generally, how is the psychiatry industry in your opinion?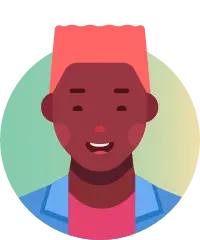 I will be going to college this fall and want to know about what I should do in college in general. I'm interested in learning more about clinical psychology and its practices, but I noticed that I freeze up whenever someone close to me tells me about mental illnesses or issues that they have been going through. In these sorts of situations, I want to support them and make them feel better,... Im in highschool. Im in the 11th grade. #mental-health-counseling #counselor #mental-health #health #mentalhealth Morgan
Oct 31, 2020 3781 views
I'm interested in becoming a mental health counselor and I want to know more from experienced counselors.
#mental-health #counselor #health #therapists #mental-health-counseling I'm interested in pursuing a career in therapy or mental health counseling, perhaps in schools, but want to know what the experience is like before applying for graduate school in these areas. #health #mental-health-counseling #mental-health Abby
Dec 01, 2020 520 views
Asking on behalf of a friend who is experiencing mental health challenges <3
#motivation #mental-health #college #homework #schoolwork #student-life I love helping other in need. I love being outside traveling. I am in JROTC for 4 years. I have leadership skills #career #career #careers #career-choice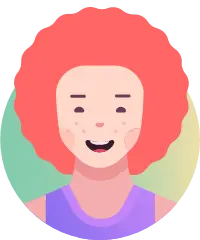 Amy
Oct 15, 2019 209 views
i am interested in social work
#career #career I'm a senior in highschool and I'm looking into the best options for what I've wanted to be for a long time, and I want to insure myself I'm getting into the career(s) I want. #senior #classof2020 #advice #career #psychology #professional #medicine #healthcare #senior #SA