Nancy Hamp
Badges
Following Tags
Active Topics
Active Locations Anina H.
Apr 27, 2016 822 views
Hi! My name is Anina and I'm a high school senior interning at CareerVillage. Now that many of my classmates are planning their futures at their chosen colleges, rumors are abounding about the usefulness of concentrations, minors, and even double majors. Do they really help boost your resume,... Fatema L.
May 05, 2016 850 views Rebecca V.
May 06, 2016 547 views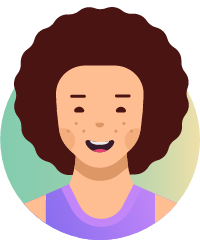 Olivia F.
May 06, 2016 542 views k D.
May 13, 2016 452 views Hannah K.
May 13, 2016 493 views Zee K.
May 14, 2016 937 views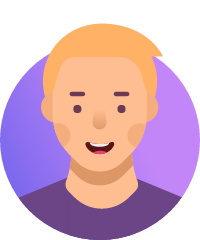 Alexis B.
May 15, 2016 389 views
College is different for everybody; people study different things and this therefore leads to different learning experiences. I was wondering what sets an education degree apart from a typical "college experience".... Ramon A.
May 15, 2016 1014 views
I've heard that a person can meet just as many people through both a club or an intramural sport. But which of these two would result in better recommendations concerning job possibilities, personal connections, etc. (question is directed towards college clubs and intramural sports) #counselor... Regina M.
May 17, 2016 386 views Daniel C.
May 18, 2016 366 views Tatyana Z.
May 18, 2016 399 views
My future college has a freshman course that gives a broad introduction to college and what it has to offer. I'm just wondering if I should take this class or trek on my own, develop my own perspective.... #counselor... Collette G.
May 18, 2016 576 views m S.
May 18, 2016 530 views Lauren H.
May 19, 2016 508 views