Molly Thornton
Badges
Following Tags
Tags on answered questions I am a 16 year old male who wants to become a Logistics Analyst.
#logistics #logisticanalyst #business #career-paths #business #technology #entrepreneur #economic #computerscience #business #work #entrepreneur #business-management #college #finance #business #economic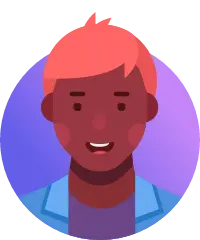 Interested in global and international business; speak four languages including French, Russian, Romanian, and English #international #abroad #internationalopportunities I am a disabled student due to an accident. I lost 5 years in treatment. I still have issues in mobility, speech and left hand usage. #college #retail #management #mass-communications #business #international-business #business-management
Coimbatore, Tamil Nadu, India eliza
Dec 18, 2021 308 views
Indeed, facebooks permit its clients to report their issues utilizing different ways. You can report your issue to Facebook by tapping on "report issue" in your facebook account. facebook customer service is accessible day in and day out to help clients in detailing and settling their issues.... Lydia
Apr 08, 2020 500 views
I am a junior in college right now and given that senior year is coming, I have to recruit soon. I am interested in business, innovation, and marketing. I am considering consulting, but I was wondering are there other good options aside from consulting. #career #business I just submitted an intern application; I always want to check the status of the application. #human-resources #manager #employer #recruiter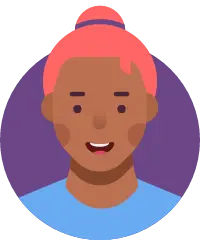 Nicole
Jan 24, 2017 1896 views
What skills are most applicable for a job in HR and what skills are employers looking for? #business #human-resources #hr #hr-consulting Brian
May 18, 2016 588 views
I am an adult learner and am a little older than most in switching careers. I am a Navy Veteran and served my country for 12 years and finally decided to pursue a degree where I can help people. #college #business #career #career-counseling #human-resources I would like to know when I apply for a job #business #human-resources I am also interested in knowing more about positive psychology and how exactly does it relates to companies. #psychology #human-resources #industrial-psychology Kaila
Sep 01, 2017 804 views
Anybody currently in Human Resource? What was your first job in Human Resource after earning your degree? Where are you now and how long did it take you to advance to your current position?
#human-resources #promotions