Krista van Kaathoven
Badges
Following Tags
Active Topics Chase M.
Jan 09, 2017 543 views
I want to start a business, and I want to know the best place where I can start a business. I currently live in a small town in Indiana. I specifically want to know where whether I should locate myself in a city, suburb, or urban; I also want to know whether the city (if that's where I should...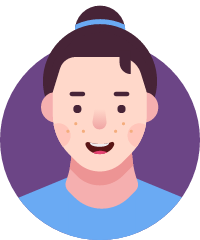 Deborah C.
Feb 11, 2017 664 views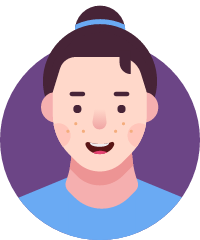 Deborah C.
Feb 11, 2017 623 views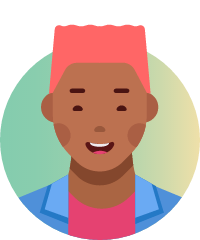 江斌 雷.
Mar 12, 2017 543 views Tess J.
Jan 14, 2018 281 views
I attend Lexington High School which is very academically stressful and competitive. I was one of the many students that pushed myself throughout my four years there and now it seems as though it is expected of me to continue doing so in college right away but I am afraid of becoming burnt out... Bethany J.
Jan 16, 2018 306 views
I am a member of the Church of Jesus Christ of Latter-Day Saints, and serving a mission to teach the gospel is very important to me. However, I also know that getting married is an essential part of God's plan. As I approach the age at which I will be able to serve a mission, should I be... Rebekah C.
Jan 16, 2018 371 views
I'm asking because going to college can be a big change and I want to prepare in any way I can. #college #life-transitions... Tristan H.
Jan 16, 2018 434 views
I feel as though I have decided on my professional career late in my life. I wish I was able to find out what I wanted to do sooner on rather than just now. When do most people find out what they want to do? #career... Kristina G.
Jan 17, 2018 231 views
I've been watching a lot of YouTube videos about first day experiences and living in the new dorm in a new environment and most of the people who are taking videos seem pretty confident in themselves. I've never moved before in my ENTIRE LIFE and now all of a sudden I'm getting kicked out and... Kisan C.
Jan 17, 2018 490 views Samantha B.
Jan 17, 2018 320 views Bella D.
Jan 20, 2018 298 views
I am so scared of becoming bored of my job, location, or set path in life and not enjoying what I do. How do I find something that is invigorating and always changes? #life... Samira Z.
Jan 22, 2018 233 views
What does it mean to have a passion?... rebecca T.
May 25, 2018 445 views Ashlyn R.
May 31, 2018 325 views
As humans, we often go through periods where we feel unmotivated, depressed, anxious, and sad. Those feelings often come through and affect our day-to-day activities. Especially in college or in the workplace. It often affects our performance, and doesn't truly reflect our best efforts. How do...