G. Mark Stewart
Badges
Following Tags
Active Topics Nafoatti13NFTEBOSS .
Jan 19, 2012 1143 views
I am interested in a career that pays a lot of money, and has somewhat of a lot to do with traveling, not necessarily though #career-choice...
2 answers
Active Jun 02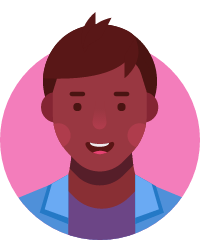 Melissa C.
Jan 23, 2012 1172 views
I am a student at The School of Law, Government and Justice and I am interested in becoming an architect, however, I have not taken anyf graphic art courses or any of that sort since my school does not offer it. What is the best thing for me to do?...
3 answers
Active Jun 08 TravisN .
Mar 29, 2012 1287 views
I am a senior in high school, yet I have little information regarding a career in mechanical engineering. I know that it involves Mathematics and Science, but not a list of general courses I must take in college. It would be especially helpful if engineers involved with mechanics can help me....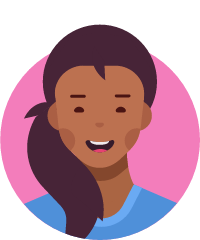 BrandonNFTEBxAero .
Apr 02, 2012 767 views
how much would you pay for a power balance band?...
2 answers
Active Jun 08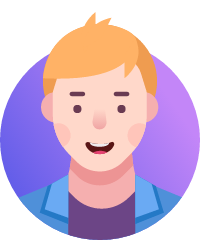 Mike H.
Apr 27, 2012 1024 views
any answers appreciated...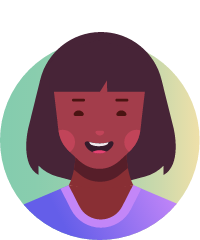 Fkeon .
May 23, 2012 1161 views
I am a high school student and i am very interested in musical theatre. i have been active as an actor for four years, but i don't know the most effectice path to becoming the best actor as possible. #major #acting #theatre #musical...
2 answers
Active Jun 11 AaliyaCodman1 .
Sep 07, 2012 4740 views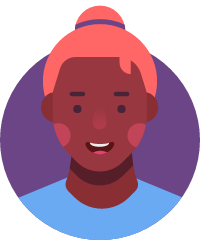 Aisha C.
Sep 09, 2012 1595 views
I love to act but before i start to i get really nervous. I was just wonder if this is normal . #acting...
4 answers
Active Jun 10


Tempe, Arizona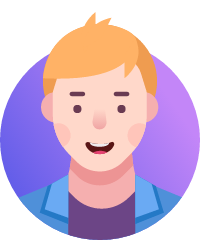 MarlaCodman1 .
Sep 12, 2012 1190 views
4 answers
Active May 27


Katy, Texas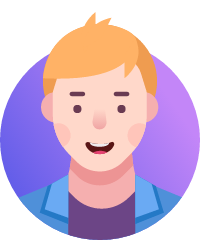 MarlaCodman1 .
Sep 14, 2012 1108 views
i'm a sophemore trying to figure out what i want to do. i'm asking this because i'm always changing my mind. #career-choice...
4 answers
Active Jun 06


Katy, Texas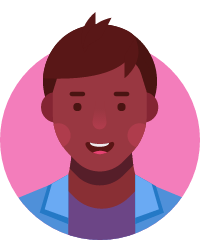 Tumelo .
Dec 30, 2012 1316 views
I am in grade 10 i want to do computer engineering so where can i go or what can for nw that is gonna lead me thre the best school in south africa? #engineering... Indra K.
Oct 04, 2013 5453 views
I think maybe I want to be a computer programmer, and make websites. How do I know if I have what it takes to be successful? I really want to know the truth. For example do I need a certain amount of grades? Or is there something I can do to figure out if I am not good enough? Sometimes people...
13 answers
Active Sep 09


Boston, Massachusetts Alex H.
Apr 09, 2014 776 views
2 answers
Active Sep 08, 2018


Lynn, Massachusetts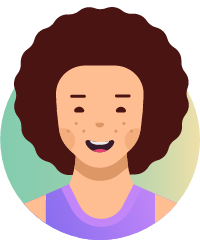 Joan C.
Sep 26, 2014 2421 views
I keep hearing that I am supposed to practice public speaking to improve myself. I always imagine that there will be lots of class discussion in college, so I want to be better at public speaking before I go to college. I do not have any real expertise so I don't see how I can find any way to...
21 answers
Active May 09


Wayne, Pennsylvania Chet L.
Feb 19, 2015 949 views
I am asking this question because I am going to school for business and was looking for some help. #business...
3 answers
Active Sep 14, 2018

Boston, Massachusetts