Sara Cooper
Badges
Following Tags
Active Topics Hannah G.
Oct 24, 2016 497 views Desiree R.
Feb 09, 2017 402 views
I Am 15 years of age , 5'2 I am in 9th grade and I would love to become a fashion model one day later in life. I am asking this question because I want to know what to do and how could I become a future fashion model. #apparel-and-fashion #model #modeling #fashion... Zachary R.
Feb 09, 2017 497 views Aionia G.
Nov 06, 2017 377 views
why i'm asking this question is because when I grow up I either want to be a model or a chef. It all depends though because a person can have more than one job but that one job might take up all your time but I can be a chef and still study and take classes for model and start doing that... Sasha M.
Jan 22, 2018 347 views
I suffer from fibromyalgia but I have big plans to attend nursing school this coming fall. I know this that full time college schedule is demanding and I have been developing "tools" to cope but I wonder if others have come up with good ideas I haven't thought of. #fibromyalgia...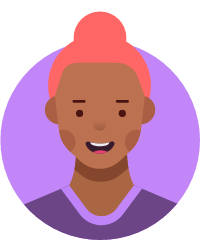 keon R.
Jun 26, 2019 116 views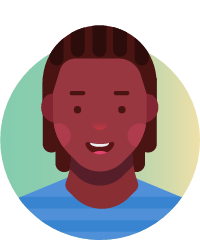 Blake G.
Aug 18, 2019 209 views Emily F.
Nov 14, 2019 107 views
I am interested in going into a career with animals. I still am undecided as to what specific profession I would like to go into but I was wondering what some of the better colleges would be to attend to be able to achieve this. #animals #college #undecided...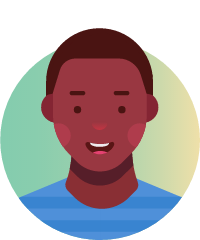 Anjali P.
Feb 04 92 views
I am a junior pre-med student and plan on taking 1 Gap Year. I have already taken my MCAT and don't feel like I need to retake it. I also have experienced research throughout college and don't have the passion to continue with that. I am a finance major and am considering using that degree to... Trinity L.
Feb 04 105 views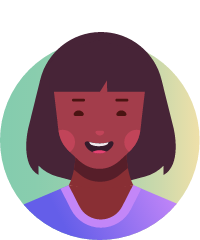 Allie S.
Feb 06 143 views
I am a Junior in High school. I have been trying to figure out how God wants to use me in this world. He has really laid human trafficking on my heart lately, and i feel like that is something he wants me to go into. I though i wanted to be a high school history teacher, but that dream seems...
#help #college #career #intern #endit #advice #sex-trafficking #human-trafficking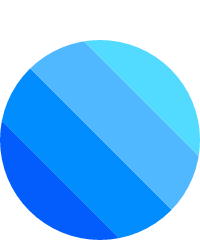 Sourabh V.
Feb 22 158 views
I am a sophomore currently choosing courses for next year. I would like to drop Spanish completely as I have completed my school's graduation requirement of 2 years so that I can double up on science classes and take AP Biology and Physics Honors. However, I have been told by my guidance...
#collegeapps #college #higher-education #guidancecounsler #science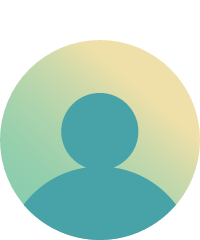 Ralph B.
Mar 05 184 views
17 votes
17 answers
Active May 09


Bangor, Maine I'm in high school hoping to go into either a health or law profession after college. I am currently undecided about which university I want to go to and what my major will be....