Eula Biezen
Badges
Following Tags
Tags on answered questions
Active Locations Sean
Oct 27, 2020 669 views
I have a lot of interest in real estate and want to get to know the business more.#Time management # Real estate #business #college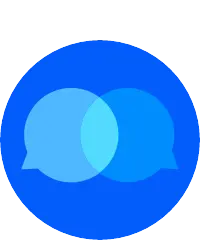 David
Sep 06, 2019 443 views
I am a senior student at Brennan High school. I'm looking to get my MBA so that I can learn more about business. I want to own and run my own businesses. I want to be my own boss and have freedom. #business #entrepreneur #finance #business-management Alexa
Jun 20, 2019 354 views
do i need to follow any specific type of uniform? #business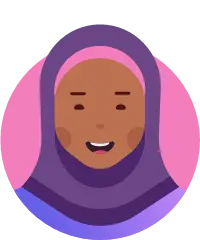 Eh
Mar 15, 2019 459 views
I want to know more about what I need to know to become an interior painter. #interior-design #interior Mia
Oct 21, 2018 518 views
I am hoping to find out about careers aside from architect and interior design positions that decide the sort of indoor environment people live and work in. The main concerns I have against architecture and interior design (applying to one or both) are the -Competitiveness -Small pay -Toxic or... #college #money #college-advice #help Mason
Sep 05, 2018 731 views
I like microsoft and designing #Microsoft
E I've graduated high school a year early and I am ready to make my dream come true. I've had a vision of a coffee shop that is truly unique compared to others I've seen. After my gap year, I plan on getting my associates in business, then proceeding to fulfill my dream. I have so many questions... #music #musician #major #music-performance #double-major #internatioal-affairs #Business #Connection #Connections #Contact #BusinessRelation #Expanding #ExpandingView
#Friends #Friend #MakeFriends #MakeFriendsInBusiness #Marketing #Finance #Director #BusinessManagement #Management #FoodScience #Industry #Economy
Salatiga, Central Java, Indonesia I am female. Looking at Texas A&M - College Station and University of Texas at Tyler. #construction Because of my religion, I pray at certain times of the day. When my mother asked for a place to pray during an interview, she was no longer considered. How do I make sure I still have to pray in a high stress, fast pace environment? #law What is the best way to stay focused on homework? Does it help to listen to music? #homework It could be a matter of preference or accessibility, but I'd like an honest opinion. #3Dmodeling #software