Albany, New York I want to know how to find an internship when in college to help me be able to learn more about a career and to have an advantage when applyin to jobs later on What After you go to nursing how do u get in your speciality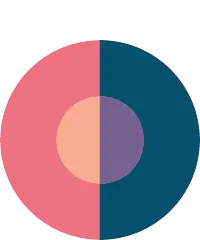 Hello, I am going into 9th grade and I've been thinking about doing a special education career, or possibly a counselor if I did a job in a school. I was in special education for most of my life until 8th grade. It was much different to be in a study hall than special ed. I did miss it but I... What's a good way to grow experience working with children? I've always liked kids and would love to have a career working with them it's my dream job.. I'm trying to decide on my major, I am between Public Relations, Political Science, and Anthropology. I would like to work on the political end of Non-Profits.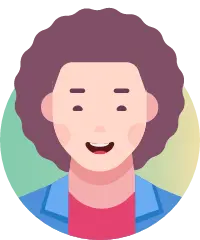 I'm starting college this fall and struggled with note-taking in high school. im 16 years old going into my junior year of highschool what classes and steps should i take to be a chiropractor? What are some good chiropractic colleges? I am a 10th grader should I be starting a passion project? I have an idea to start a jewelry business and donate profits to a certain neuro research organization I'm only in 9th grade, so I know I have time, but I'm starting to think about college scholarships. I'm on a swim team but I'm not particularly fast compared to kids my age and even younger. I'm a straight A student but I know scholarships will require a little more than just academic success....
Williamstown, Massachusetts I'm only just going into HS and really want to start taking AP classes in a year or two, but my school only offers a few starting in 11th grade, and there are no honors classes. This last year wasn't very challenging for me and I'm anxious to really push myself. I'm really interested in math,...
Williamstown, Massachusetts How might I work in pro sports. I am a high school student interested in working in sports, in either the strength and conditioning, or sports medicine. What are more specific careers inside of those industries that would allow me to work with professional or collegiate sports.
North Adams, Massachusetts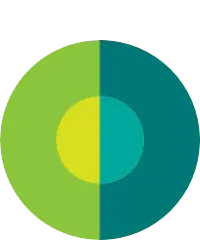 I am wondering because I would like to bartend in New York City. Even if I have to start off small I would like to go to NYC.
North Adams, Massachusetts I'm interested in math and helping people, so financial or business planning/guidance seems pretty cool, but I'm nervous about getting bored at work. I'm a bubbly people-person and love problem-solving. However, the idea of going into a career with so much paperwork and office work seems awful,...
Williamstown, Massachusetts I am going into my junior year of high school and was considering playing basketball in college.
North Adams, Massachusetts