Commodore, Pennsylvania What is the best area of being a veterinarian, and how likely is it to be hired?
I'm considering becoming a veterinarian but I don't know the pros and cons from a professional I'm currently applying to colleges, and many have letters of recommendation as optional additions to my application. School started two days ago, but it already feels so late to ask a teacher to write an entire essay about me. Should I ask? What can I do to continue working during the school year without a car?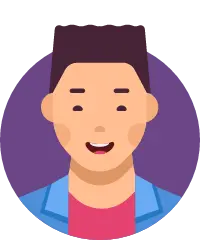 How do you start a career What is your best advice for someone who is about to be a freshman in college? Do u have to pay for the stuff yourself Curwensville, Pennsylvania After you have your inter view what do you do How to get a job interview. Show up to class, study hard, practice skills, words, go to clinics . Job shadow What all information do you put in your application what type of information do they ask for I chose psychology because I'm most interested in helping people not only physically but mentally as well. A lot of people need the extra help and advice. I have always liked medicine and science. I plan on going to medical school and then attend in nurses apprentice to get experience in the medical field.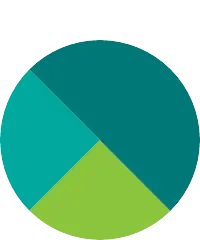 how many classes are there for engineering? i want to be a Tamra Nurse. I plan on after high school to going to nursing school. i want to get my doctorate in nursing. After i achieve that i plan on traveling the world.