Ted Curran
Badges
Following Tags
Active Topics
Active Locations

Jaleel M.
Oct 05, 2015 1251 views Kayla C.
May 22, 2018 256 views
Although I LOVE dance and would like to major in dance for my undergraduate degree, I want to make sure this is the right fit for me. Therefore, I have a few questions. What is the daily life of a dance major? Do you get to pick your classes? Do you have time to double major? Do you have time...
#college #dailylife #dance #majors #college-experience #double-major Jada N.
Jun 27, 2018 271 views Christopher S.
Aug 27, 2018 164 views Kailyn S.
Aug 30, 2018 180 views Bailey S.
Sep 30, 2018 223 views
I've always been a critic of current education policy, standardized testing, and the ways public schools have been teaching students. Has this ever affected your teaching? #education... Landry L.
Oct 24, 2018 243 views Ethan S.
Nov 05, 2019 138 views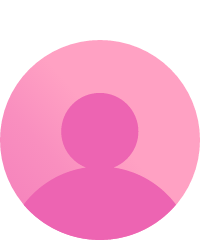 Even though I don't plan on pursuing a career in the graphic design field, this has always been a question of curiosity. I'm taking a communications technology course where we look at graphic design, and our teacher said that you don't need to know how to draw at all. Rather, you just need to...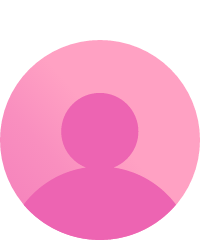 Caireen S.
Jun 19 114 views Sharar S.
Jul 13 239 views
I don't feel motivated by anything to try and find out what I want to do. I thought I might've have wanted to go into the computer science field, but now I realized that it's not the direction I think I should go. So I don't know what I want to do now. #career #computer-science #career-choice...
13 votes
25 answers
Active 8 hours ago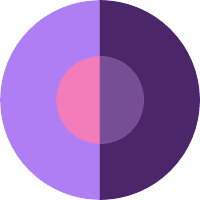 Sunnyvale, California I took fashion 101 in high school and will be starting fashion school this fall. I'm familiarized somewhat with sewing and making clothes, but I know I lack skill. Any recommended websites or youtube videos? #july20 #fashion... Paridhi L.
Jul 20 121 views With school being online, children being in daycare, the lack of summer camps, clubs, and other activities, it's becoming harder to help children continue to learn in a fun way. Many students, including myself, have found it difficult to learn from online classes: the material just doesn't... Paridhi L.
Jul 24 109 views