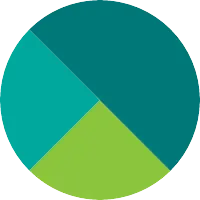 Yumi Trapani
Badges
Following Tags
Active Topics
Active Locations I'm not sure if I want to study abroad during the school year. Are there colleges that offer study abroad programs in the summer or during school breaks like winter break? travel study-abroad... i have completed 11th std . i am interested accountancy . bank... When it comes to taking classes in the Business field, I struggle to figure out which is best to cover all the business majors such as Entrepreneur, Marketing, Administrator, or Accounting? business entrepreneurship marketing administration... I am an artist and I'd rather not work a job that keeps me grounded. I want to go places, meet creative people and do something I love. job career art job-search... marketing I don't know nothing about investing in... I have been in cooking club and cooking class so I have some knowledge of cooking and it sparked a interest in maybe having a cooking job. But as someone whom is uncomfortable with the idea of college. I don't know a job that is a good starting point for a cooking career career cooking... Bilaspur, Chhattisgarh, India After graduating high school, I'm going to City College as a good start for my career. But what should do first when you get to career college?...