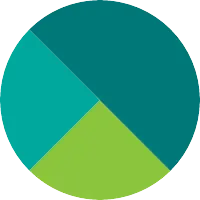 LaTonya McClain
Badges
Following Tags
Active Topics
Active Locations Would it be too much to double major or double minor? college majors... I recently finished my first semester at Cal State Fullerton and I strive to do better this upcoming spring semester, but I need new ways to study. My old ways didn't get me as far as they did in high school. I am open to about anything. Thanks!... I am very indecisive, especially when it comes to choose a career and one that pays well. I was leaning towards a MPH however Occupational Therapy has been in my head lately also because I feel as I am going to be " licensed" or " qualified" and I will always find a job easily, compared to a...
physical-therapy occupational-therapy career mph medicine public-health medical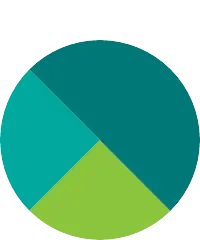 Hi, I just recently graduated and I'm heading off to college to major in Game Design. I am aware of how risky it is, but it is one of the only things that I can do for hours on end and enjoy every last moment of it. I just hope I can make this work somehow. game-design games video-games... I'm interested in careers that involves creativity and works that involves me being hands on. #NYC#careers... I'm planning to do bachelors in fine arts after my 12th what is the career option I can choose in that field? and also any college suggestion for this in Canada? college artist career... I've always wanted to be on TV advocating for youth, to show the world that even though we are young we can still acomplish big things, and that all we need is there support and efforts to help us get there. I want to be on TV to show adults that yes we are young yes we are kids/teenagers but...