Charlotte Booncharoen
Badges
Following Tags
Active Topics
Active Locations Danica P.
Mar 17, 2016 1462 views kyra L.
May 06, 2016 444 views
I am interested in eiher majoring or minoring in psychology.... Rebecca M.
May 09, 2016 749 views
I am an incoming college freshman who wants to become a lawyer and I feel like it's always best to be as prepared as possible. #law #lawyer #studying-tips... Gillian L.
May 10, 2016 719 views
I am attending Plymouth State University, and although they don't generally have the bigger class sizes, I am afraid of feeling awkward about asking for more help especially in more elaborate classes like criminal justice. #professor #college-student... Britny L.
May 10, 2016 693 views
I have a few different options and I've considered all the usual things like location and academics. But what else can I use to narrow down my search for the perfect college?... Nicholas C.
May 11, 2016 1174 views
I am going to go to college for business when I graduate, and plan on attending Northwood University, in Midland Michigan. #business... Emma M.
May 11, 2016 857 views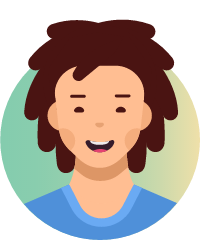 Brilynn W.
May 11, 2016 684 views
I really would like to study aboard when I go into college because I have always wanted to travel, and I believe it would be a good opportunity to experience new cultures and receive new perspectives on things. However I am not sure of the benefits of study aboard opportunities and if they are...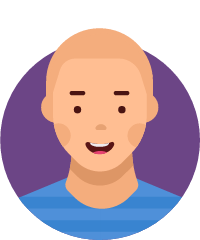 Maggie C.
May 12, 2016 939 views Julie Y.
May 13, 2016 949 views
Most people claim their decision to enroll in a certain college was completely their own. But is this accurate? How much of an influence do you think counselors, family members, friends, and/or money have in their decision? Are there other factors that may indirectly influence their decision?... Alexis G.
May 13, 2016 617 views
I have always been resolute in my desire to become a lawyer, since I was a little girl. However, with so many fields to choose from I am conflicted about what is best for me. Does law school help narrow down the choices? Will I learn more about each field? #law... Nicole R.
May 13, 2016 542 views
I'm worried about my college debt getting very big since I need to go to med school. #doctor... Trevion H.
May 15, 2016 813 views
I'm asking this question because I plan on majoring in the agriculture field as well as education.... Emma F.
May 16, 2016 645 views
If an employer can see that I may have been undesicive in college, I am worried it may hurt my chances of landing the job. #college #major #majors-and-minors...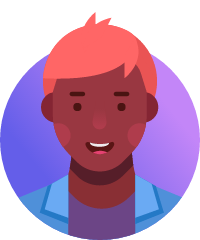 Eleanor K.
May 18, 2016 827 views
My name is Eleanor Kolasinski and I am an incoming freshman, scheduled to begin in the fall of 2016 in James Madison (a public policy college within Michigan State University) to study Social Relations & Policy with the goal of going to work for a non-profit organization. #salary...