Ricardo Islas
Badges
Following Tags
Tags on answered questions
Active Locations I have always wanted to be one since a little girl. But I never really found a way to become one. I have tried acting classes but it didn't really work out for me. For context, I am taking 3 APs and an astronomy community college class. I am struggling the most with astronomy, physics, and math. I am also the Junior Officer for an aerospace organization at my school called Aerotech and I am a writer and editor for a club called ARRAS (Arts and Magazine... How can I make it big in the acting, film, and music industry? Any tips on how to start? specifically working in tv and film maybe even writing I really want to improve my writing skills but I'm not sure how. Is there any websites or practices I could do? I am also wondering which colleges would you recommend and what i should have on my resume to be considered. Also, how to immerse myself in film within my community. Hey! I am in 9th grade and I am thinking about what careers interest me so I can start taking classes that apply to what I want to do, I am interested in theater and acting. What is a realistic career I could choose if I enjoy theater and acting? I want to be an professional writer but I'm unsure on how to create or develop the ideas for stories. Are there any tips to create great concepts and stories and actually put them on the page? As a non-native English speaker, I found it difficult to show instead of tell in my writing. Despite my efforts to improve by reading, I still find it challenging to express my thoughts and ideas effectively. I am interested in creative writing. I would appreciate any advice. How do i become an author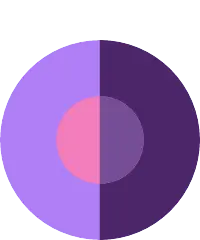 I'm writing a story currently and I'm stuck as to what should happen for the scene when the main character meets someone for the first time during lunch with a friend. I am a senior in high school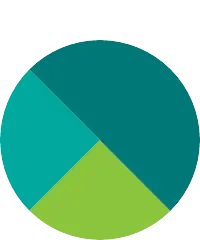 For example, lot of videos have lots of different styles so which adobe product would be best for all editing styles? I was thinking of going to school for psychology, but writing is what I really want to do. I was thinking of making that a minor. I'd like to join the cinema field but I'm not sure of the availability of jobs this career offers.