Monty Clegg
Badges
Following Tags
Active Topics
Active Locations Alexis W.
May 24, 2016 453 views Floyd A.
May 24, 2016 531 views
I am asking because I want to pursue a career in sports business management while I also want to represent athletes and negotiate contracts on their part #management #sports... Shawn G.
May 25, 2016 649 views
I am interested in sports management and would like to know what options there would be for careers in the field once I graduate from college.... Adyson D.
Aug 16, 2016 9773 views
I am highly interested in this line of work and I want to know what I am getting my self...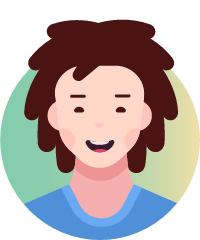 Robbie B.
Aug 17, 2016 2476 views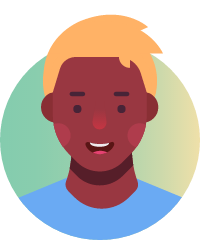 Ben L.
Aug 17, 2016 790 views
I'm a college student entering his third year at San Jose State. I am pursuing a major in economics and a minor in advertising. I would love to get an internship at ESPN in the marketing or sales departments. I heard it helps if you have people within your network who work at ESPN but I... Alana C.
Aug 20, 2016 602 views Daniela C.
Aug 21, 2016 654 views James D.
Aug 21, 2016 522 views Anita M.
Aug 26, 2016 752 views
Hey there! So I'm going to be a freshman in highschool and I wanted to know if not being apart of a team is gonna make me look lazy or seem like I'm not a hardworker when applying for colleges. Most of my friends are on a team, but I just thought that it's just not for me. #college #sports... Karen P.
Aug 29, 2016 6778 views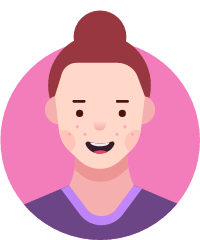 Jeremy B.
Sep 29, 2017 763 views
My career goal is to be on the operations side of a MLB team, with the ultimate of being the president of the organization. I love baseball! #baseball #sports #sports-management... Julisa C.
Mar 20, 2018 237 views
I am not an athletic person, or a big fan of sports, so I'd like to know what other activities I can be involved in as a sort of "alternative." #sports #extracurricular...