James Garza
Badges
Following Tags
Active Topics
Active Locations Shravani N.
May 02, 2016 732 views Tyler R.
May 04, 2016 479 views Lera K.
May 06, 2016 3381 views
I am considering going to medical school in the future, and I want to know if I have the necessary skills/traits to be successful on the job as well as enjoy working in this profession. #doctor #medicine... Elysia R.
May 12, 2016 445 views andy S.
May 14, 2016 542 views Sophia C.
May 15, 2016 630 views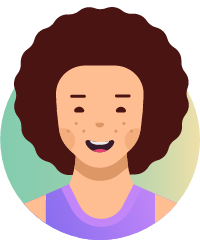 alyssa B.
May 16, 2016 508 views Kelly B.
May 17, 2016 462 views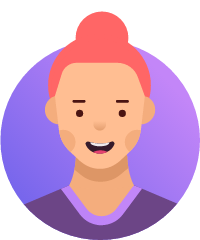 Malinda G.
May 18, 2016 417 views
I am a graduating high school senior and have just determined which career path I want to follow, which is that of a Physician Assistant. I discovered that PA would be a good fit for me as a result of a career class at my local community college. However, I have no history or experience in any...
#hospital-and-health-care #health #physician #healthcare #career Dominique P.
May 18, 2016 542 views
I'm scared that after all this hard work, money, and time that I am willing to put into my education may not pay off. Does this happen a lot? #doctor #medicine #biology... Madison O.
May 19, 2016 496 views
If I take an anatomy class will it help in med school or would it make no difference?... Jada G.
May 19, 2016 510 views Anders L.
May 19, 2016 443 views Elizabeth N.
May 19, 2016 564 views
I want to make sure that I am prepared for the financial load I'm taking on.... Cassidy K.
May 19, 2016 567 views