Nicholas Kessler
Badges
Following Tags
Active Topics
Active Locations Ezhilarasi M.
May 19, 2016 2314 views
22 votes
18 answers
Active Aug 03


Chennai, Tamil Nadu, India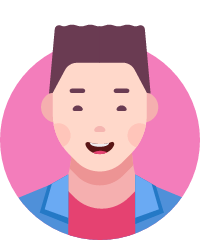 Mark Z.
May 23, 2016 669 views
Is it easy to get credit for IB? Is IB harder than college? What's different between workload in college in and IB? What did IB help you with? #credit... Abinaya S.
Jun 29, 2016 879 views
11 votes
11 answers
Active Oct 12


Sriperumbudur, Tamil Nadu, India Maria T.
Mar 12, 2017 1931 views
109 votes
111 answers
Active Sep 24


Trenton, New Jersey grasiela A.
Sep 01, 2017 465 views Michael C.
Jan 16, 2018 291 views
I am trying to decide my specialization in accounting to determine the best route to be able to work from home and spend time with my family#accounting #accountant #family... Shanice N.
Jan 16, 2018 358 views Kisan C.
Jan 17, 2018 478 views Monica C.
Jan 23, 2018 445 views
I'm in a very rigorous program in my high school (the IB program), and I was wondering how the course load differs? #college... Karen K.
Jan 23, 2018 431 views
There are family members who choose a career for a child, while there are others who trust their children to choose their own career as long as they are happy. But what happens when a child chooses a career and their family is not satisfied with the choice? And so they don't support or accept... Joey L.
Mar 18, 2018 307 views
I attend a high school with 300 students total and this makes me jealous of students that attend a bigger high school than mine. Because of this, I would like to go to a farther college and live on campus to experience the full offer of college. However, I am torn because my parents require my... sarah L.
May 22, 2018 291 views
I am excited about leaving home and pursuing my education... What tips do you have to help me be successful when I am on my own? Sarah #family... Sadie K.
Jul 08, 2018 393 views
How do I decide between following my dreams of studying on the east coast, or staying on the west coast with my family?...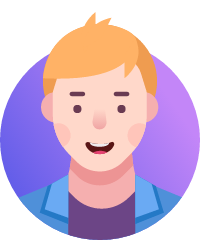 Natalie R.
Aug 27, 2018 250 views
I have the option of taking AP or IB classes or full IB diploma at my high school. Is there a reason whether to take one over the other? Does full IB diploma look good on a college application (better than lots of AP classes)? #ap #ib... Arianna L.
Feb 06, 2019 289 views