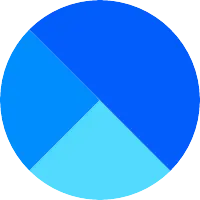 Michelle Flahive-LeFebvre
Badges
Following Tags
Tags on answered questions
Active Locations I am wondering if I would have to go through police training such as a police academy, or if the security, and advanced security, through job corp would be sufficient. Sometimes to have a career you'll need to go to collage but in my case i don't want to go how can I start my career without having to go to collage? This is something I want to study but I'm not sure if I'm able to manage to see all the crime, but I think I can handle it at the same time. What is some experience you had seeing all these crimes? Did you get used to it? What was the worst crime you've seen? Dolphin Coast, KwaZulu-Natal, South Africa i am 16, I want to hopefully be a police officer myself someday, and I don't know many people to give me advice on how to be a good one. And how to actually even get pass the academy. #law-enforcement #police-officer #police #criminal-justice I want to study to become a CSI in criminal justice in grade 10 but I don't know which subjects to take. Can someone please direct me into the right direction?
#criminal-justice #law #college
Dolphin Coast, KwaZulu-Natal, South Africa #police
# #criminal-justice
Dolphin Coast, KwaZulu-Natal, South Africa Emily
Sep 28, 2021 172 views #criminal-justice #criminology I want to get into photography but I think that I would need skill first before actually getting into it. I need clarification on that so I can see what I have to do.
#highschoolstudent #learning #photography #skills what would someone who is planning to go into forensics expect a day to be like. what skill will they use of the daily? #forensics #crime #psychology
Great Barrington, Massachusetts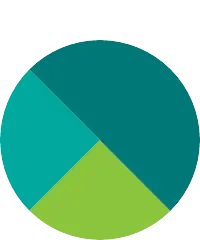 Hi! I'm Ms. Lambert at the International Community School. My 4th graders have a few questions and I'd like to share your advice with them. Thanks in advance!
#law-enforcement #prison Nick
Oct 27, 2020 227 views
#photography #career-choice skye
Nov 05, 2020 259 views
like what would it take to become that #oncology #homicide-detective #forensics