Jorge Zapata

Badges
Active Topics Tanya M.
Feb 12, 2018 429 views
Would it look bad on a resume if I didn't do an internship one year, but instead did summer classes, or volunteered? #volunteer #resume... Kathryn C.
Sep 14, 2018 298 views Wendy C.
Oct 25, 2019 224 views Jaime H.
Nov 05, 2019 149 views
I know three Languages so am welling to put the in...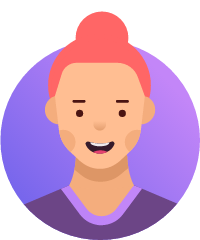 Kakwi K.
Apr 08, 2020 299 views
20 votes
19 answers
Active Apr 17, 2020


Yaounde, Centre, Cameroon Gabby W.
Apr 10, 2020 224 views
22 votes
23 answers
Active yesterday


Carmel, Indiana Madison P.
Apr 11, 2020 127 views
I'm about to be a junior in high school and I'm still not quite sure what to do after graduation. I would like to have a career in the STEM field but also really want to travel....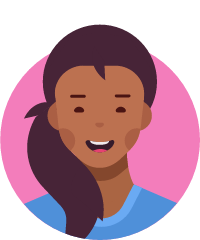 princess A.
Apr 11, 2020 213 views
10 votes
10 answers
Active May 05, 2020


Lagos, Nigeria Mia B.
Apr 14, 2020 256 views
Just a quick disclaimer: I do not mean to offend anyone in this post!! I respect your freedom of religion!! So, I do not follow any organized religion. I do not believe in a God or creationism, and I am not spiritual. I guess I can be categorized as a "nihilist." With that being said, I...
#college #college-selection #college-advice #college-bound #religion
14 votes
18 answers
Active Jun 24, 2020


Kenner, Louisiana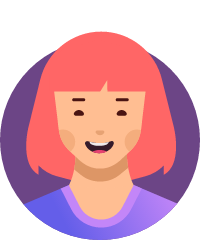 Olivia Y.
Apr 16, 2020 234 views Nancy O.
Apr 21, 2020 1744 views
I do not know how to Answer my strengths and weakness? I guess I really don't know it. Since it's the reason why I don't get a callback. How can I find my strengths and weakness? where do I start? #interviews #career #career-counseling #job...
45 votes
40 answers
Active Dec 21, 2020


Houston, Texas Harry B.
Apr 22, 2020 167 views
I'm in high school hoping to go into either a health or law profession after college. I am currently undecided about which university I want to go to and what my major will be. #resume... Jerry W.
Apr 24, 2020 434 views Ahmad A.
Apr 24, 2020 205 views
18 votes
18 answers
Active Oct 05, 2020


Ottawa, Ontario, Canada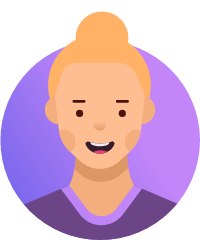 Jess W.
Apr 24, 2020 154 views
I am a graduating college senior from Gordon College. I study business administration and recreation, sport, and wellness. I am a 4 year varsity basketball player at school as well. I am looking for a position involving children, health and wellness or sport, and I also have been interested in...