Laguna Niguel, California I am 40 years and just went back to school at a community college. I have spoken to my counselor about this career, now I am just trying to find more information about this degree. Psychology
Criminology
Neuroscience How can I find accountants to interview regarding their journey in the industry? It's for a class project. I've tried looking and writing to accountants on LinkedIn but had no luck with replies. Any suggestions would be greatly appreciated. I'm in need of some tips on hosting in a very high end restaurant setting, just a baby host asking for experienced customer service workers do's and don'ts
Huntington Beach, California What steps do I need to achieve in order to become a pediatrician? I am a student in Long Beach California and my grandma teaches me bits and pieces but I'd love to become more knowledgeable.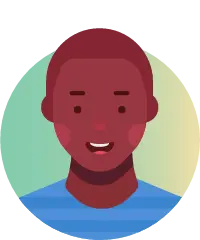 I'm not sure what I'm interested in yet. I'm a junior in high school, and I don't know what to major in. I know the topics that I don't want to major in, but I don't know what I want.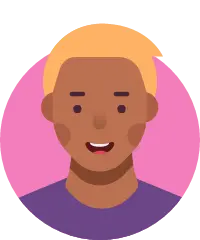 I like the film industry and art related things, but it's hard to be successful in those career paths so I don't really know what I want to do in the future. I am not a big STEM person and don't like history either. I am a sophomore in high school and am constantly looking to find help in preparing for college admissions. I am interested in pursuing either psychology or anthropology How to know what college is best for you? How do you get financial help? How can you avoid student debt? I wanna be an engineer especially software, but I am curious on how I can accomplish this at such a young age. Could you guys maybe give me some hints?

Hi all, I'm a second year grad student in mental health counseling, and first year intern. I was wondering what are the important points to remember working as a new clinical mental health intern at an inpatient/outpatient hospital unit? Do you have any tips that would ease the anxiety of not... I know for a fact that I want to work with animals. I am in agriculture at my high school and I just love it. I want to go to school after high school but I have no clue where to start looking.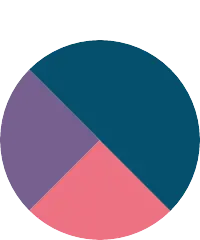 I want to see how much money I'll need to pay back for my medical school scholarship because I have a bad history with debt and I do not wanna go debt again.