Leonia, New Jersey This is what i am looking for I am currently a sophomore in high school (private) that does not offer a lot for the studies I want to pursue. I am hoping to join clubs outside of my school (tri-state area) that focus around sociology, can anyone suggest any clubs for me to join? i work in an IT industry for technology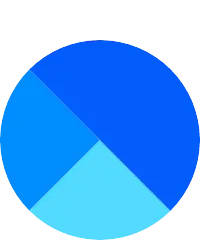 I am currently a sophomore in high school and want to pursue in the career of product design. I may be having a favorite field but it might be the wrong choice in the surrounding. How do I decide now, I'm really confused and I'd love your help. I have developed interest in programming and I'm not aware where I should start I want to study something thats fun and that I would be interested in I want to know about how to become designer.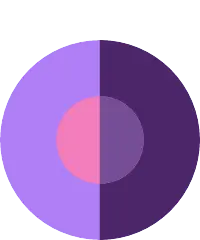 How can I get an acting job as a 14 year old
Croton-on-Hudson, New York What are some common health issues that pets often face? I am in 10th grade and I have been committed to this sport since I was seven years old. As a high school student, I've come to the year where most have already started internships, and I wanted to do the same. However I was told that there is little I can find related to psychology. I think you need to start at some point but where do you start Can you change your major at some point or do you have to follow it for the rest of your life How do I become a shoe designer