Catherine Andrus
Badges
Following Tags
Active Topics I am a student studying biomedical engineering at Rochester Institute of Technology. I am currently looking for a co op in my field of study. I am available from June to December 2020 and I am willing to relocate any help or guidance is appreciated... Athena R.
Jun 15 529 views
Ever since I was little, I wanted to be a doctor. Now that I have become a high school student, I've done research about what it takes to go to medical school. Helping and interacting with others is what I want to do. Although, I don't think I have what it takes to go into medical school....
#doctor #healthcare #medical #nurse #medicine #medical-school
43 votes
35 answers
Active Jul 07


San Jose, California Athena R.
Jun 16 217 views
12 votes
12 answers
Active Jun 29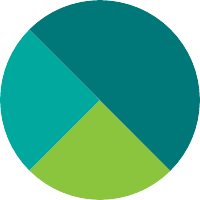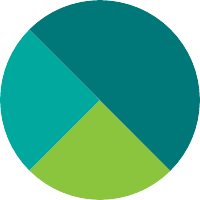 San Jose, California Kaela S.
Jun 24 432 views
29 votes
22 answers
Active Jul 14


Jersey City, New Jersey Jishnav K.
Jul 09 134 views
I am a High school student who is intuitive and drawn to both engineering and the brain. I am currently not sure whether Engineering or neuroscience will be better with me. Upon thorough research I have come to the conclusion that pursuing a bachelors in an engineering principle will provide me... Aniyah B.
Jul 09 91 views
I'm going to college and I want to pick being a physical therapist as my major but from the videos I've watched they don't tell much about there struggles. #choosing-a-major #challenges... My name is Sky. I'm heading into 10th grade this school year and some advice on how to convince my dad to let me be an engineer would be greatly appreciated. My dad wants me to go into the medical field and be a primary doctor or a surgeon so that I'll always have a job and make lots of money....
18 votes
14 answers
Active Oct 31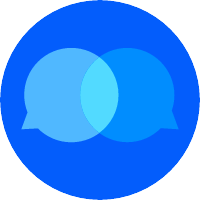 Goodview, Virginia They make good money ova 40k They keep they body in shape They get most kids famous #nba... 18 votes
13 answers
Active Nov 24


Calgary, Alberta, Canada wayne C.
Sep 16 111 views
I got my BSc in chemistry in June. I had an ok-ish GPA that's just above the minimum requirement for grad school, 8 months of undergrad research, and 3 years of experience in kitchen-related part-time work. I wasn't able to find job-related to my study area, such as entry-level research,... Moussa S.
Sep 18 108 views Kostas T.
Oct 19 75 views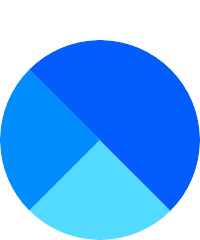 I'm a sophomore student athlete interested in information technology. #technology #career...