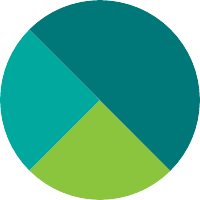 Paula P
Badges
Following Tags
Active Topics
Active Locations Alexander N.
Mar 12, 2014 1540 views
I don't want to come off as nosy but I also want to have personality and humor into the interview to make it as best as possible. #career #jobs #interviews #internship... Julia D.
May 18, 2016 519 views
Is it better for a graphic designer specifically to work freelancing from home or AT a business, for a business? What are the pros and cons to both? I know this is the career field I want to enter, but I'm not sure what the best way to go about it is. Thanks! #design... preethi M.
Mar 16, 2017 798 views Claire N.
Oct 07, 2017 573 views Shay A.
Jan 16, 2018 430 views
Is there any pointers for freshly graduated students to stand out during their interview? Is there a method to prepare for the interview questions and what kind of question will the interviewer ask? #teaching #professionals #education... Dennis M.
Oct 12, 2018 322 views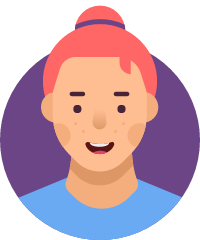 Waweru K.
Feb 27, 2019 259 views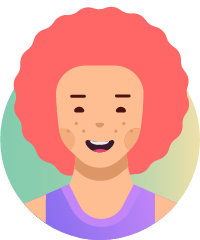 Destinee J.
Apr 30, 2019 257 views
12 votes
12 answers
Active Oct 14


Mobridge, South Dakota Eythan F.
Oct 03, 2019 137 views
Im still undecided and nothing has caught my eye for what I really want?... Sergio R.
Mar 02 393 views Orlando S.
Mar 03 285 views
I am always on time when it comes to work. #work...
18 votes
20 answers
Active Oct 13


El Paso, Texas Harry B.
Apr 22 282 views
I'm in high school hoping to go into either a health or law profession after college. I am currently undecided about which university I want to go to and what my major will be. #job #resume...
27 votes
23 answers
Active Nov 03


San Jose, California Maria E.
Jul 12 152 views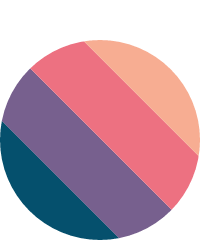 Daniella G.
Jul 25 175 views
I am a current student looking into applying for social media marketing jobs and other positions in the marketing field. I have had submitted my minimalistic creative resume but I have always been curious if one option is better than the other in the eyes of a recruiter. Oh, and how do we know...
13 votes
10 answers
Active Nov 11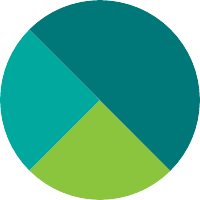 Brownsville, Texas Jessica H.
Jul 27 133 views