Robert Beaham
Badges
Following Tags
Active Topics
Active Locations

CareerVillage .
Dec 29, 2011 3476 views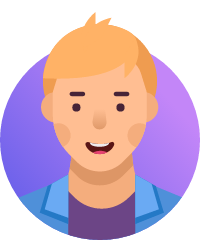 TerrellCodman3 .
Oct 25, 2012 2187 views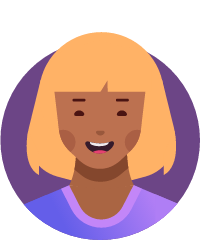 Jessica .
Apr 10, 2013 1212 views
I hope to join the military after college and was wondering how I can help treat men and women who've may need psychological treatment. I was wondering if anyone had advice as to what I should focus on while in school? #psychology #military... Julie M.
Apr 29, 2014 951 views
Several colleges offer studying abroad programs for their students around their Junior year. I've noticed lately that there are colleges that are from a country outside my own that offer an enrollment application for out-of-country students, and I was wondering about how the two could be... Daniela O.
May 17, 2016 560 views Abdulwahab A.
Jan 07, 2017 758 views aakhash G.
Feb 14, 2017 638 views Ursula G.
Apr 09, 2017 695 views eyshea M.
Apr 18, 2017 494 views Gabrielle L.
Sep 01, 2017 319 views Blake M.
Sep 27, 2017 426 views Massimo P.
Sep 28, 2017 391 views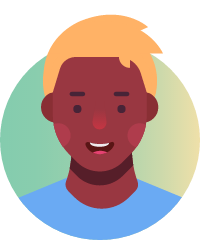 Ben L.
May 10, 2018 403 views
I am graduating in December 2018 with a degree in Advertising from San Jose State University. I want to work in account management/client services in an advertising agency after graduation. I have a bit of familiarity with what this role entails and what the advertising industry is like....
#sales #advertising #business-development #marketing-and-advertising #business Anna N.
Aug 16, 2018 223 views