Stuart Bowen
Badges
Following Tags
Active Topics
Active Locations Jamie W.
Apr 30, 2014 3088 views
16 votes
14 answers
Active May 13


Atascadero, California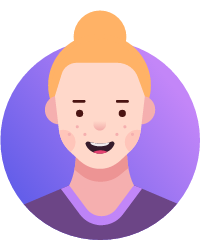 Jesse A.
Apr 25, 2016 799 views
Kids in class are interested in learning more about this career. #engineering... Tia B.
May 12, 2016 710 views
I was hired after doing a work study, but have a friend who isn't finding employment. He isn't sure what to add to his resume, or if certain sections should come first. #college #job-search... Max T.
May 12, 2016 1501 views
Because I am not having no luck getting anything. I am a good student with a GPA of 3.9 and top 5 in my class. #scholarships...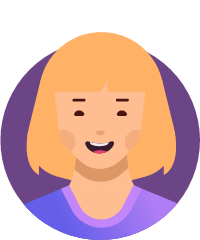 Sarah H.
May 13, 2016 521 views
I didn't get into my first choice as a freshman applicant, so I was wondering if it would be even more difficult to be accepted as a transfer. #college #admissions... aida S.
May 13, 2016 487 views McKinley B.
May 13, 2016 994 views
My grandparents, parents, and siblings all think I would be a great nurse but I am unsure that that's for me. My problem is I have no idea what is for me, so how can I know if they are wrong or right about that? #nursing #career-choice...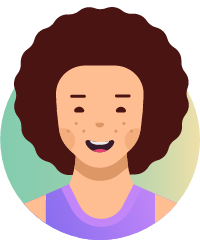 Cheyenne M.
May 14, 2016 597 views
I am currently a student at Riverside City College, and I am planning to transfer to a University in the next few years. I wanted to know what the transfer process entails for not only out of state schools, but also California Universities as well. #school-counselor... Kahla Y.
May 15, 2016 710 views
I'm going to school to major in Psychology, but now I feel unsure. #college... Destiny O.
May 16, 2016 653 views
I know I want to be in the medical field, but I am not sure which path to take.... Emma F.
May 16, 2016 488 views
Employers may see these changes as indecisive, and that is an undesirable trait. Especially if the majors/minors change through a broad spectrum of job areas. #college #major #majors-and-minors... Szatana J.
May 16, 2016 526 views
Most of the people I know have taken more than 4 years. I'm also putting Mathematics because that's what I want to pursue in college. #college #mathematics... Hailey C.
May 16, 2016 786 views
I am asking this because when I started my first year of college I was not planning on having a minor. I have asked a handful of people if it is really necessary and I always get different answers, so now I bring my question to this website for the professionals. My advisor at school is pushing... Jasmine W.
May 23, 2016 562 views Allya J.
Aug 30, 2016 692 views
I'm interested in quite a few different career paths and all of the career paths can't be tied together in just one major and I'm not too sure as to which career path that I intend on pursuing or if I will pursue more than one. I'm still trying to figure things out but scholarships are mostly...
#college-major #college-student #undecided #college-graduate