Rockville, Maryland yana
11 hours ago 46 views
-rising 11th grader
-new driver
-artistic
-music
-marketing
-business
-entrepreneurship
-law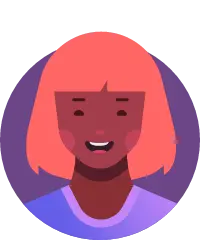 I'm a junior at Howard university and I'd like to have at least a part-time job in my field before I graduate. Any advise? My dream school is an out of state university with a high tuition. I have a few in state universities that are cheaper on my backup list, but I don't want to give up on my dream school. As a senior in college hoping to enter the fashion designing field, I've been researching top institutions in the US to apply to, but I'm unsure of what inquiries a university may make during an interview. I was twice turned down for admission to a private institution in Woodbridge because of... I am a highschool junior and will be a medical assistant by the end of this year. i want to do something in my free time, and am a great writer. i do like art and other creative things. also, i don't know how to be an lgbtq writer. please help me. i want to become a writer, but i don't know where to start! please help me.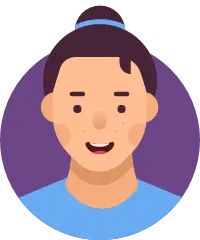 Im in 9th grade and trying to decide what specialty program to take is working in law enforcement fun and exciting? Is it a dynamic environment that feels rewarding? Do I need a degree to achieve my goal of becoming a zookeeper? If I don't what other path options are there? And If I don't get a degree does that not make me as competitive in the future when looking for a job? I've been struggling to find my first job, and I'm curious to hear about how other people have gotten a job when they had no experience. my name duane im 20 trying to start real estate. Anxious about plans after school. I have never had a job so I don't have any experience to make a resume.