Ebony Staten
Badges
Following Tags
Tags on answered questions
Active Locations Hi! I'm thinking about if I want to earn a master's degree in psychology so that I can get the most successful job in the future. I'm worried that working to get a master's degree might be too overwhelming and time consuming. However, I feel that a master's degree will be worth it in the long...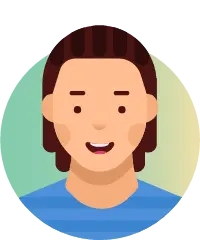 What is it like to be a licensed professional counselor (LPC)? Any advice on the career? Is it a rewarding job? Do you get burnout from hearing other people's problems?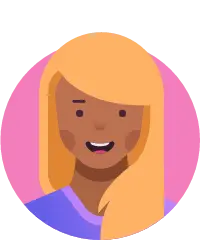 I have been a hairstylist for 20 yrs or more. I feel burnt out I started a nonprofit to give back to the single mothers with low income. I will rehab rundown houses in the redline neighborhoods make it affordable housing for single mothers with educational workshops, consulting and career...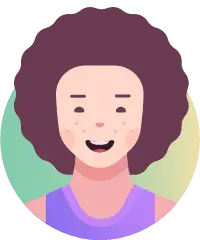 I'm a first generation college student. I want a career in clinical psychology. I want to apply to Psyd programs. How can I better prepare myself for the application process? What career advice would you give a future psychologist? Do you have any resources that help with the application... My dream is to be able to work with a child holistically. I was thinking to do a course in play therapy to bring the two degree together. Any ideas on to put the two together as a career? E.g. I want 1 thing that covers both. To put both degrees on a business card does not explain what it is...
Alberton, Gauteng, South Africa As we are in a pandemic, students who are still enrolled are in need of support now more than ever. Support programs need to reach out and help as many students as they can beyond their offices. #studentsupport #counseling #academicadvice #career-counseling #psychology I am unsure of how I can pursue a career in acting and becoming a therapist. Do you think pursuing a Masters degree in Drama Therapy can combine the two? The goal: I want to work as a LMFT while making movies about mental health. Any ideas or suggestions? #therapist #therapy #acting # #career... I'm interested in majoring in Kinesiology. I heard it's a great stepping stone for other careers. I want to learn more about what kinesiology students study and learn. Is it a difficult major and what types of careers can come out of a degree in kinesiology? #college-major #major #college... #business #accounting #college-major #internship I have a hard time finding schools that will show me their abroad study opportunities . Am I looking at the wrong place or is there a better place to find these things other than the school's official website? #college-major #help I'm in 11th grade and want to start planning ahead for college. #student #college #psychology #academic-advising I want to make a business. I want to work with children, teens and animals. It will be like a mental and physical therapy. The children will get help with life. Like emotional, mental, physical support or with life, school and family. The animals will be rescued and fixed up. The children and... #college-major I am a student and i am interested in design esp. fashion, industrial, animation design and business. i want complete community college in LA then i want to complete my bachelors and maybe masters in NEW YORK. i want to study 2 majors , if possible 1 minor in a community college.